Perth breast reduction patients trust Dr Colbert to produce beautiful and natural-looking results.
Breast reduction surgery is commonly performed by Dr Colbert to help reduce the significant emotional, physical, and functional problems that large breasts cause for many Perth women.
These problems can include back and neck pain, shoulder discomfort, skin chafing and infections, difficulty finding properly fitting clothes, and difficulty exercising.
Dr Colbert tailors every breast reduction to best meet your dimensions and expectations, helping ensure you end up with the best aesthetic result.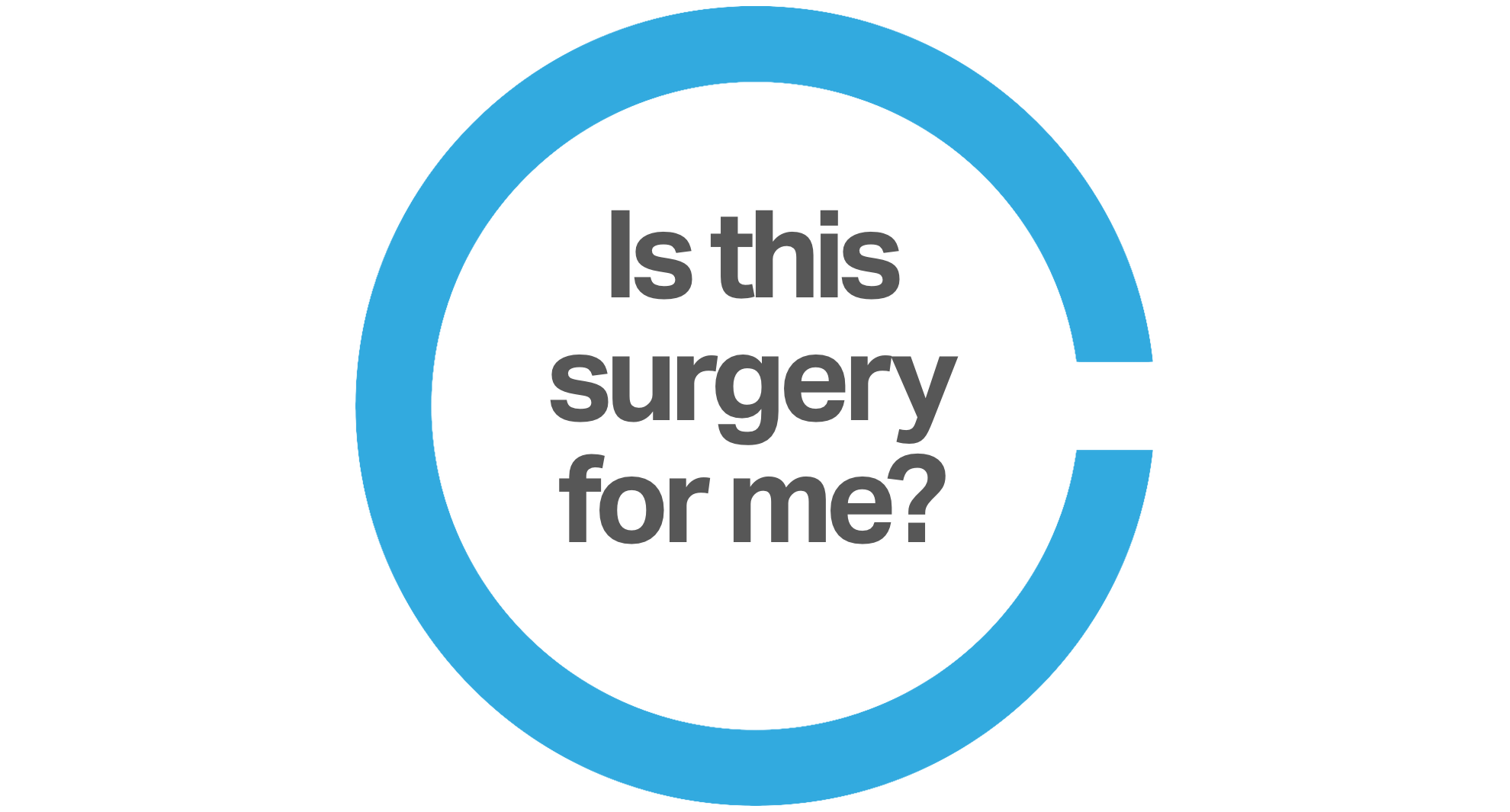 Is breast reduction surgery for me?
You may be a good candidate for breast reduction surgery in Perth if:
You have overly large breasts that create difficulties or discomfort in your daily life.

You are in good health, including being a non-smoker.

You have realistic expectations.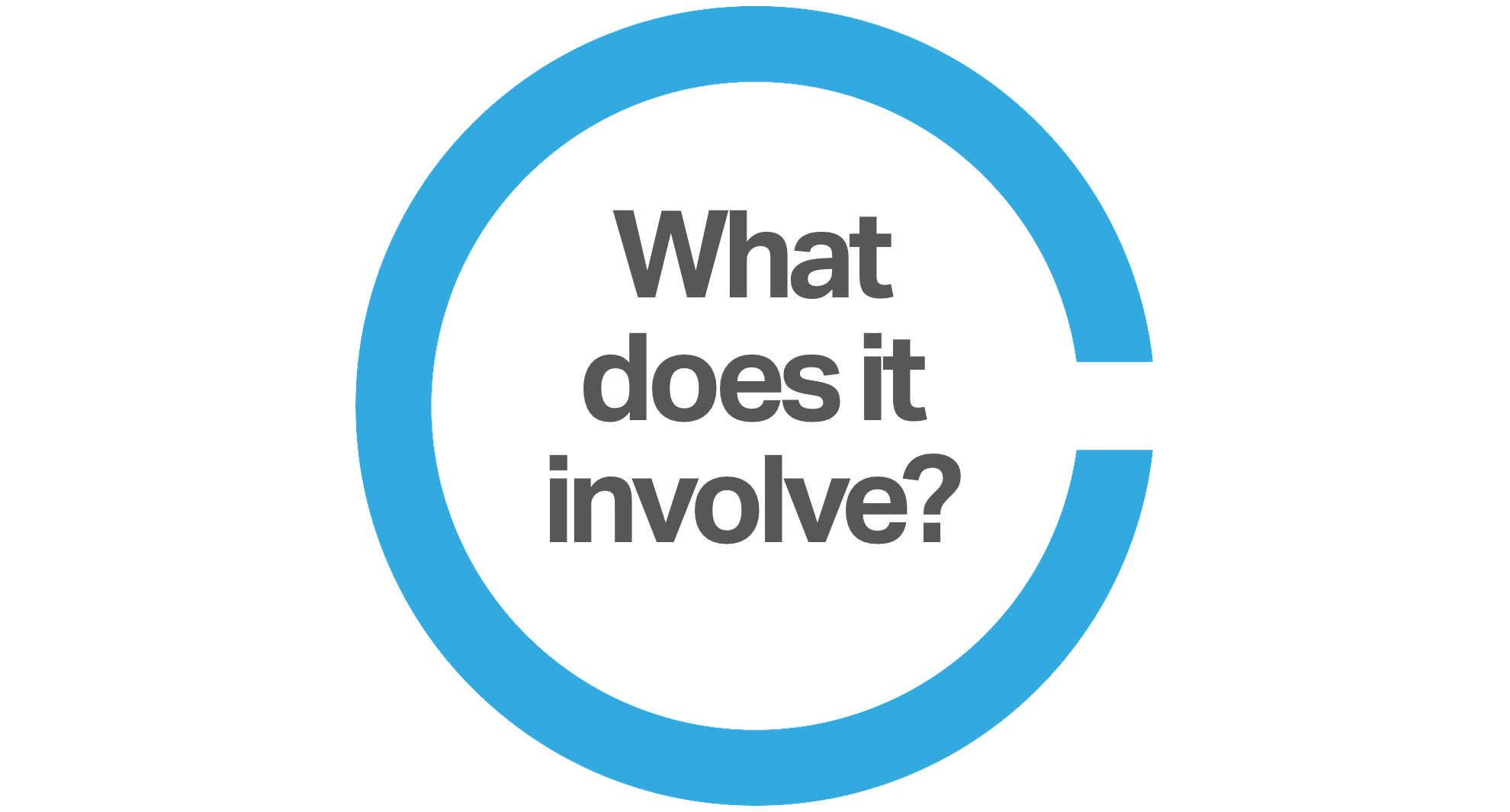 What does breast reduction surgery involve?
While some surgeons may perform a breast reduction in a similar manner in every patient, Dr Colbert tailors every breast reduction to best meet your dimensions and expectations, helping ensure you end up with the best aesthetic result.
Dr Colbert likes to personally meet every potential breast reduction patient at least twice before surgery. While other surgeons may have the initial consultation performed by a nurse or medical assistant, Dr Colbert prefers to provide a personalised service and offer a private one-on-one consultation for both appointments. During these appointments the procedure is discussed, before and after photographs are reviewed, and all of your questions are answered.

Once your operation date is scheduled, Dr Colbert sees you the day before in his office so that surgical markings can be applied. While most surgeons perform this immediately before surgery in the operating theatre, many patients find this experience stressful and daunting. By applying the markings the day before surgery in his rooms, the incision placement can be decided in a private appointment, in a well lit room, and in an unhurried and stress-free fashion.

Dr Colbert performs all breast reductions under general anaesthesia, provided by a Specialist ANZCA trained Anaesthesist, in a fully accredited hospital. While some surgeons perform surgey under sedation, or in their procedure rooms, Dr Colbert firmly believes that your health and safety is the number one priority.

Dr Colbert performs a breast reduction by tailoring the operation to best meet your dimensions and expectations.

Are your breasts heavy or wide? Dr Colbert removes excess breast tissue to reduce the size of your breasts, and can also reduce their overall width so that they best fit your frame.

Are your breasts droopy? Dr Colbert remodels your breast skin into a tighter and more perkier shape, with several different types of sutures applied to help maintain this new shape.

Are your areolas large or stretched? Dr Colbert can reduce the size of your areola, while also elevating the nipple and areola into a more aesthetic position on the breast.

Are your breasts flat or have lost volume? Using specialised techniques Dr Colbert is able to use your own breast tissue to improve your breast volume - in this way the excess breast tissue can be used much like a breast implant, helping to create a more youthful breast shape.

Are your breasts wide, with excess armpit tissue? Dr Colbert can use liposuction to carefully reduce your side breast tissue (also known as axillary tail), while maintaining a feminine curve to your breast.

After the procedure you will wake up in the recovery room, with your own recovery nurse by your side. Dr Colbert sees you after the procedure, and a supportive post-surgical or sports bra is later applied.

In total the surgery takes about 2 or 3 hours, depending on whether additional procedures are performed at the same time.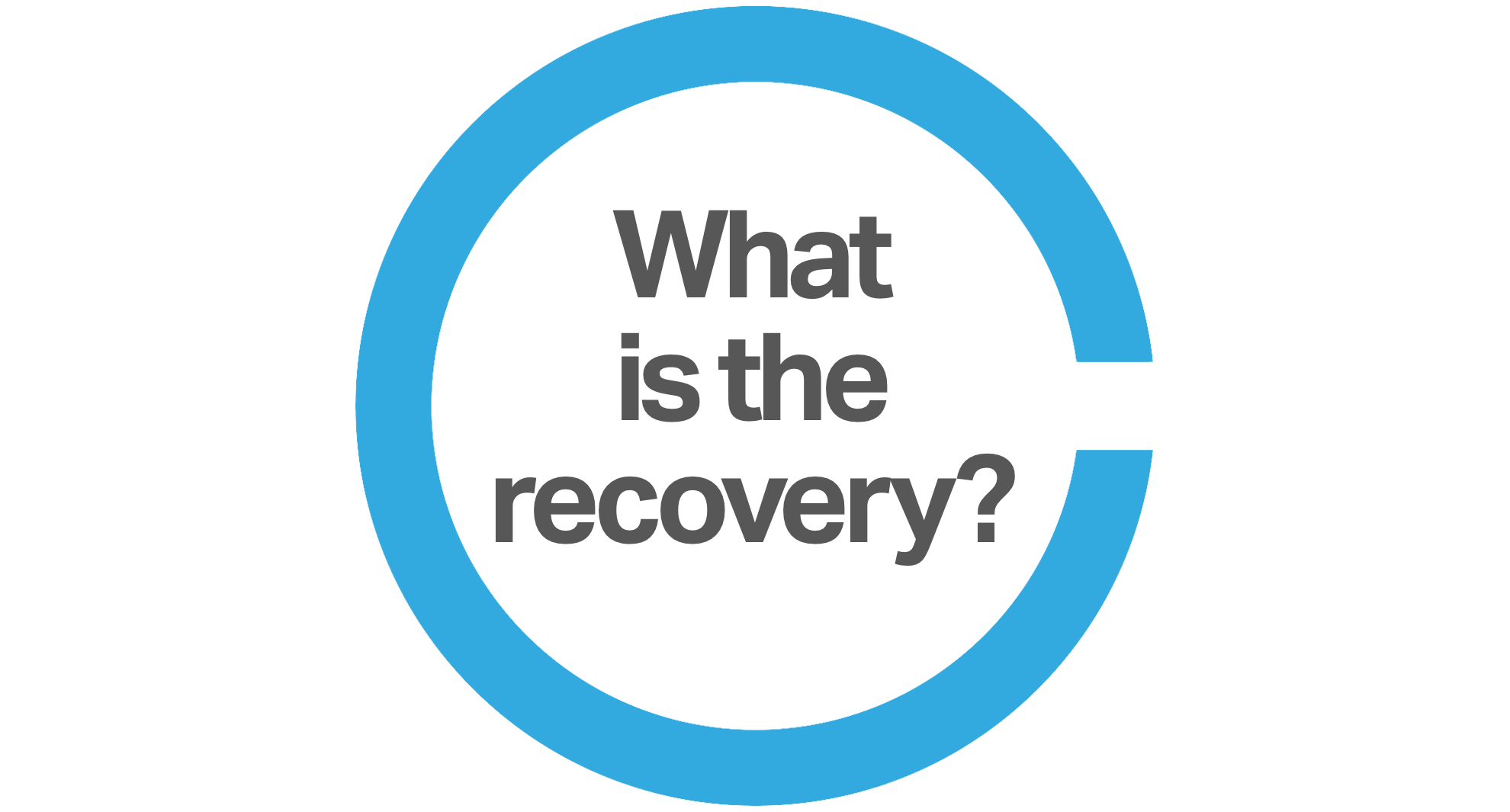 What is the recovery?
Breast reduction surgery can be performed as either day surgery (meaning you don't need to stay in hospital overnight), or overnight surgery.
After your breast reduction you will be asked to wear a supportive post-surgical bra, which helps support your breasts as they heal.
Dr Colbert sees you at regular intervals to ensure your recovery is progressing well and to answer any questions you have.
Dressings and tapes are removed after your first visit, and all sutures dissolve away over 6 – 10 weeks.
When people can return to their normal daily activities varies from person to person, but most patients find they can return to work at one week. Returning to exercise follows a gradual process, with light aerobic work possible from week two, and more strenuous work (jogging, cross-fit, gym) possible after four to six weeks.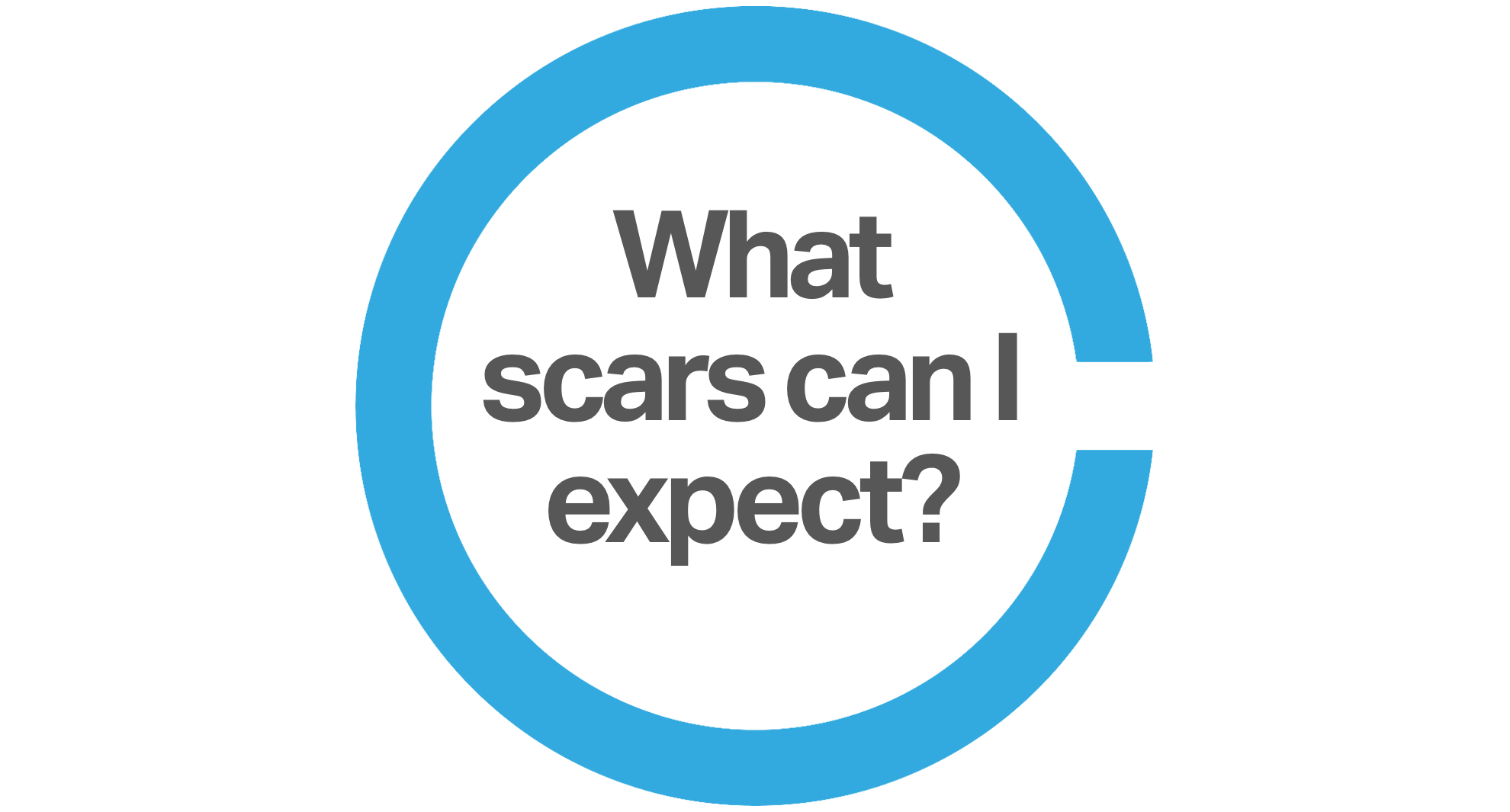 What scars can I expect?
Dr Colbert performs his breast reduction by placing incisions around the breast and areola, with the location of the incisions depending on the type of breast reduction technique used.
Most patients will have scars around the nipple/areola, and a vertical scar from the bottom of the areola to the breast crease.
Depending on the size of your breast and the technique used, some patients may also have a scar that lies in the breast crease.
While these scars are permanent, they generally heal very well.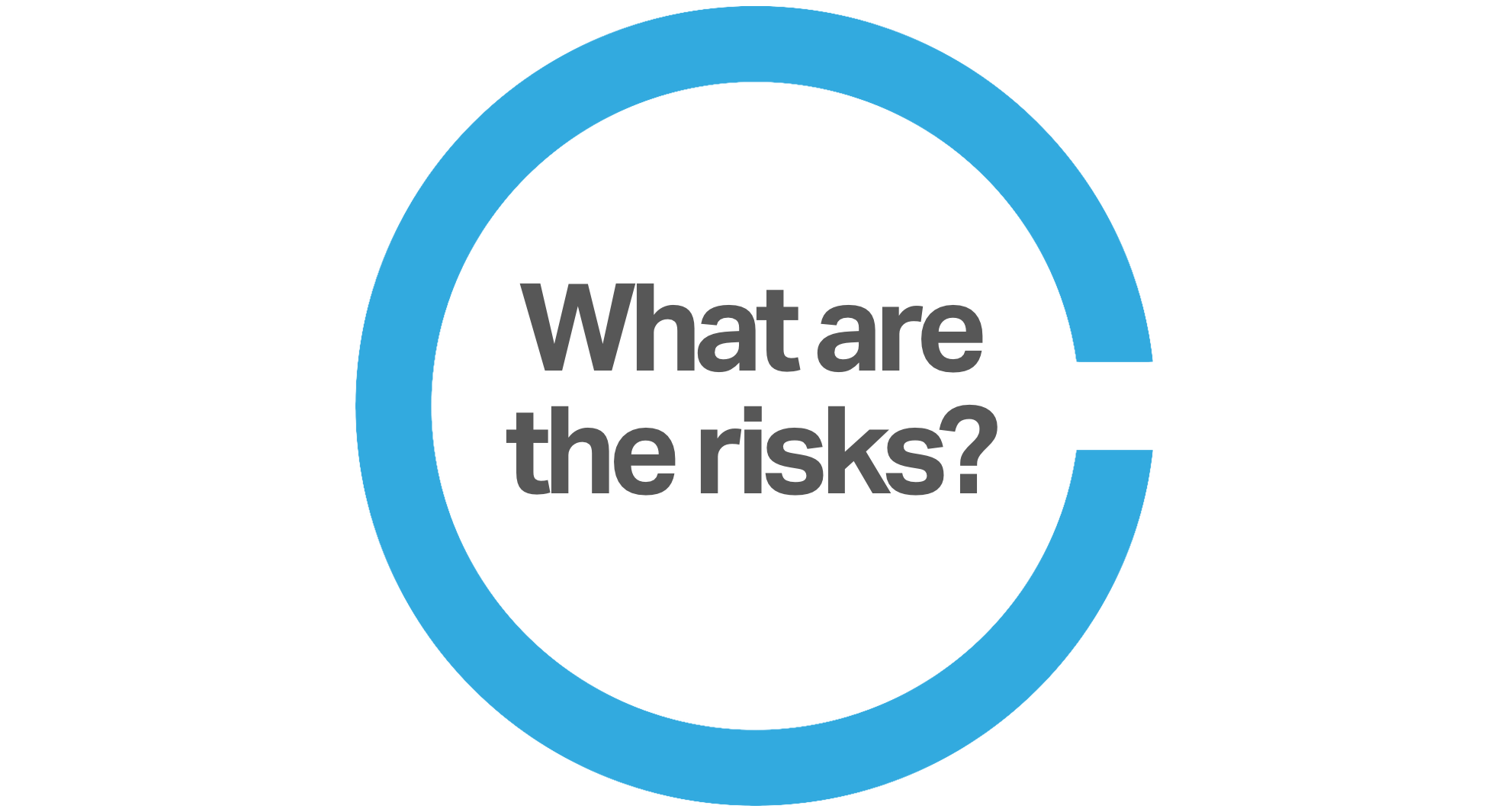 What are the risks associated with breast reduction surgery?
While most patients who have breast reduction surgery have no significant complications, it's important to be aware of what the risks are.
Breast reduction in Perth has the following risks associated with it:
Wound infection & wound breakdown: this is most likely at the 'T' junction, where the vertical incision meets the breast fold incision. Dr Colbert uses specific surgical techniques to reduce the risk of this happening.

Bleeding or haematoma: this is a collection of blood in the wound that would result in you needing to return to the operating theatre.

Abnormal scarring: while breast reduction scars generally heal very well, some scars may become lumpy or thick (hypertrophic or keloid scars).

Changes in nipple sensation: while some patients may not have a change in nipple sensation, some may become either less sensitive or sometimes more sensitive.

Complete or partial loss of your nipple: this is a rare complication, but obviously important to discuss. All efforts are made to preserve the blood supply to the nipple,

Breast asymmetry: while Dr Colbert strives to make both sides as equal as possible, there may be some very minor differences between the two in either size or shape.

Breast reduction surgery is like any other surgical procedure in that it is associated with risks - therefore before deciding to have any operation you should always speak to an appropriately qualified health practitioner to discuss these potential risks.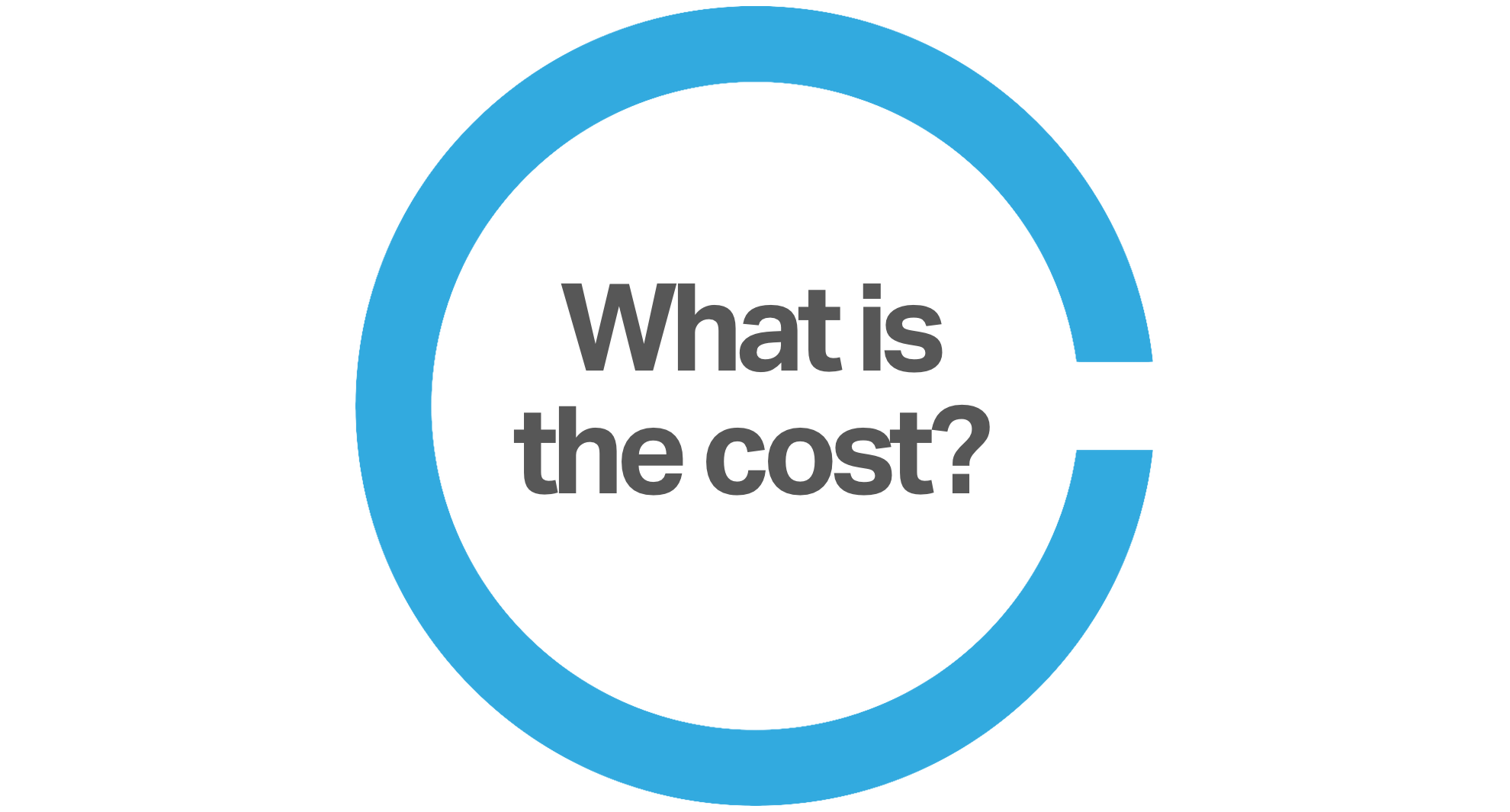 How much does breast reduction surgery cost?
The costs of breast reduction surgery in Perth can be confusing. To help make things clearer we have listed the the following fees that make up the final cost.
Surgical fee: The surgical fee covers the surgical operation and post-operative care. The pricing will vary from case to case, but Dr Colbert's fee usually ranges between $5,000 to $7,000 excluding GST. This cost is often further reduced due to Medicare and private health insurance rebates available for breast reduction surgery in Perth, provided that you meet the eligibility criteria for Medicare item number 45523.

Anaesthetic fee: The anaesthetic fee is partially subsidised by Medicare and private health funds, with an out of pocket cost (also known as a 'gap') to pay.

Hospital fee (this includes operation room fee, bed costs, surgical or medication fees, and any other hospital extras): Medicare does not cover this fee. If you have private health insurance then this may be covered by your insurance fund, but you should check with your fund if there is any out of pocket expenses. If you have no private insurance then you will have to pay this fee on discharge from the hospital.
More information on the exact costs associated with breast reduction can be found on our blog, which can be accessed by clicking here.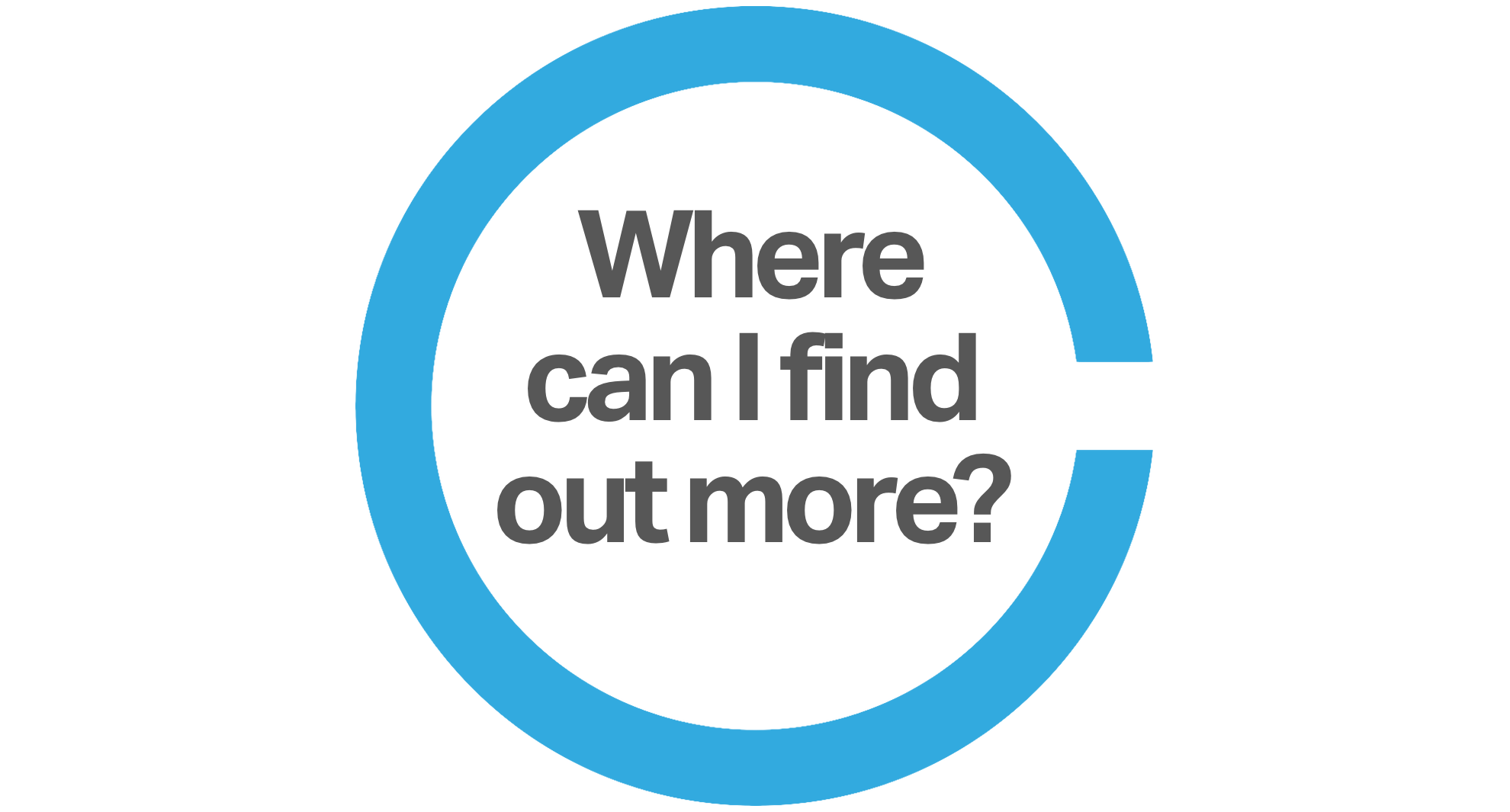 Where can I find out more?
If you want to know more about breast reduction surgery in Perth, a consultation with Dr Colbert is a great place to start.
During the consultation Dr Colbert will ask questions about your breast symptoms and general health, examine your breasts and take specific measurements, and discuss the operation with you. Before and after photographs will be reviewed, and any questions will be answered.
To find out more, or to arrange a consultation, please contact our friendly office staff.
Alternatively you can leave a message by simply clicking on the button below.