A breast lift (mastopexy) raises the breasts by removing excess skin and tightening the surrounding tissue to reshape and support the new breast shape. As well as improving the shape of your breast a mastopexy also aims to provide more fullness to the upper part of your breast.
It is important to mention that a mastopexy won't increase the volume of your breasts – for an increase in breast volume you may also need a breast augmentation.
It is also important to mention that with the effects of gravity and time, there will be some recurrence in breast droop after several years.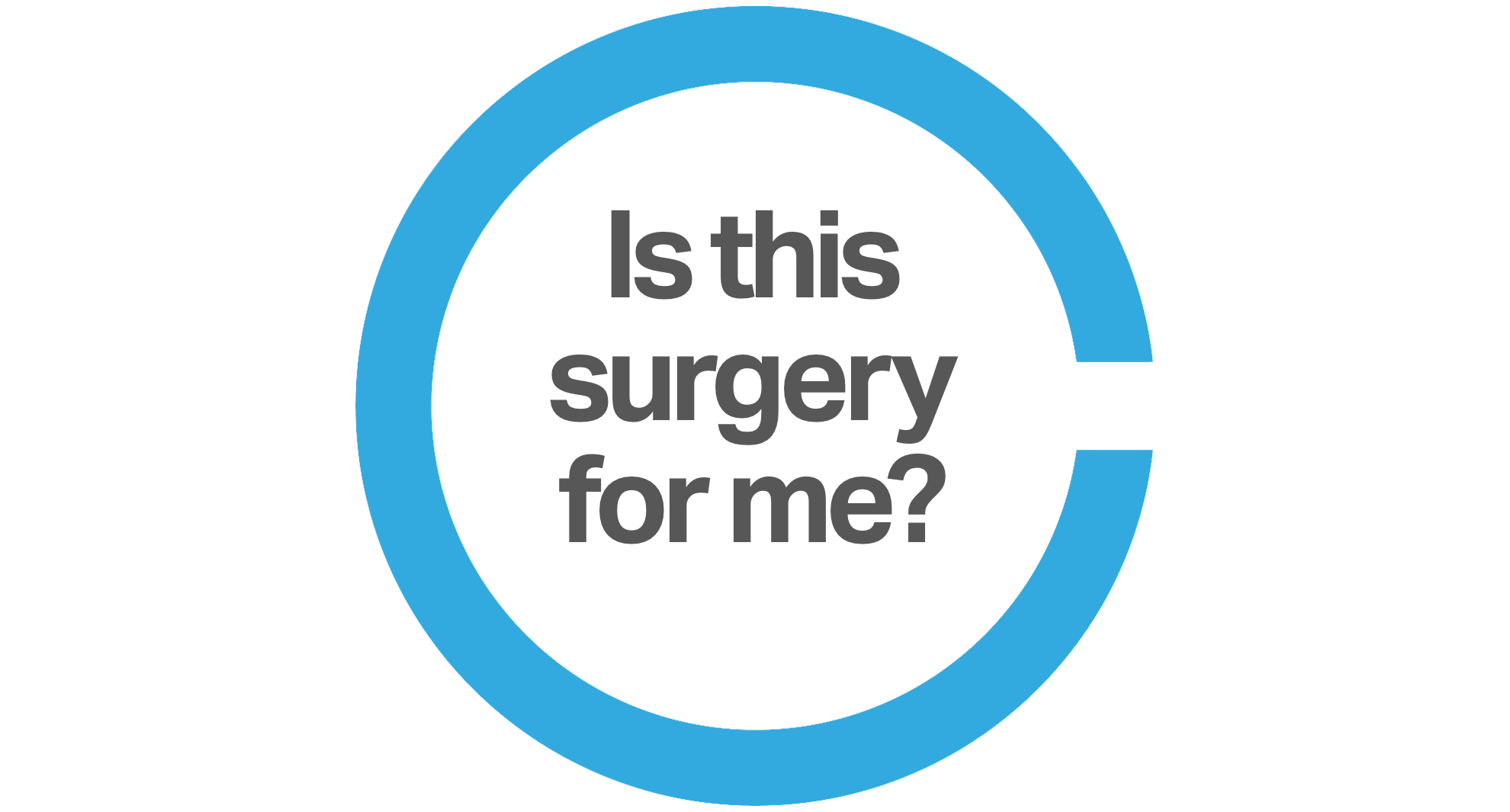 Is breast lift surgery for me?
You may be a good candidate for mastopexy if:
You are bothered by the feeling that your breasts have sagged or lost shape.

When unsupported, your nipples fall below the breast crease or point downwards.

You may also have stretched skin and enlarged areolas.

You are in good health, including being a non-smoker.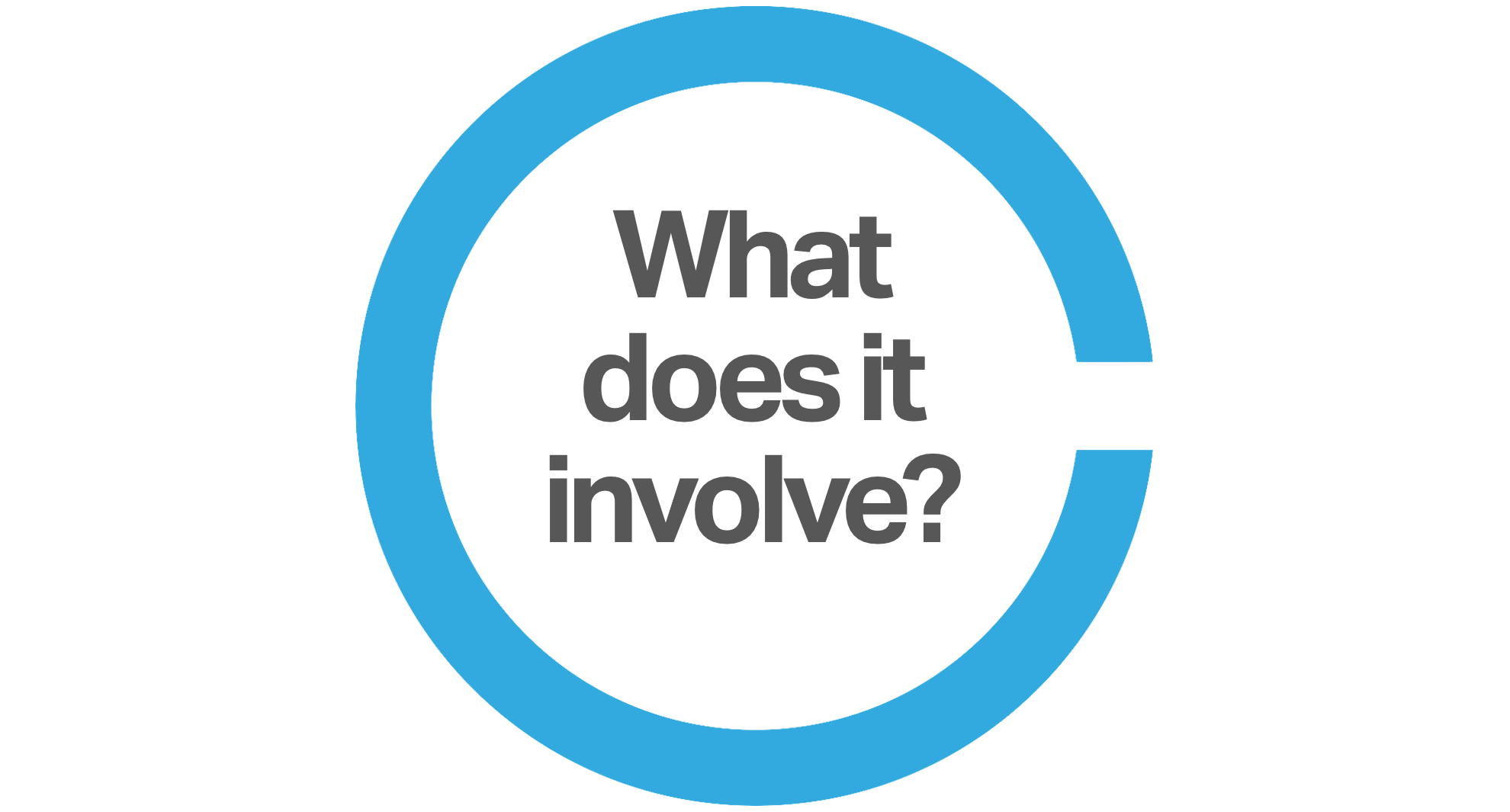 What is involved in breast lift surgery?
Mastopexy is performed under general anaesthesia (with you asleep), and usually as day surgery, meaning you don't need to stay in hospital overnight.
There are several steps to the operation:
Incision: depending on the characteristics of your breasts (size, shape, nipple position, amount of sagging) there are three different incisions that may be used: either around the areola (periareolar); around the areola then down to your breast crease (vertical or circumvertical); or around the nipple then down to your breast crease and along the breast crease (Wise pattern or inverted T pattern). Dr Colbert will discuss the particular technique that will be best used for your breast during your consultation.

Breast reshaping: once the incisions are made the breast shape is changed by reshaping the tissue, the nipple height is adjusted, and any extra skin is removed.

Incision closure: the incisions are closed with dissolvable sutures, and dressings are applied to the wound.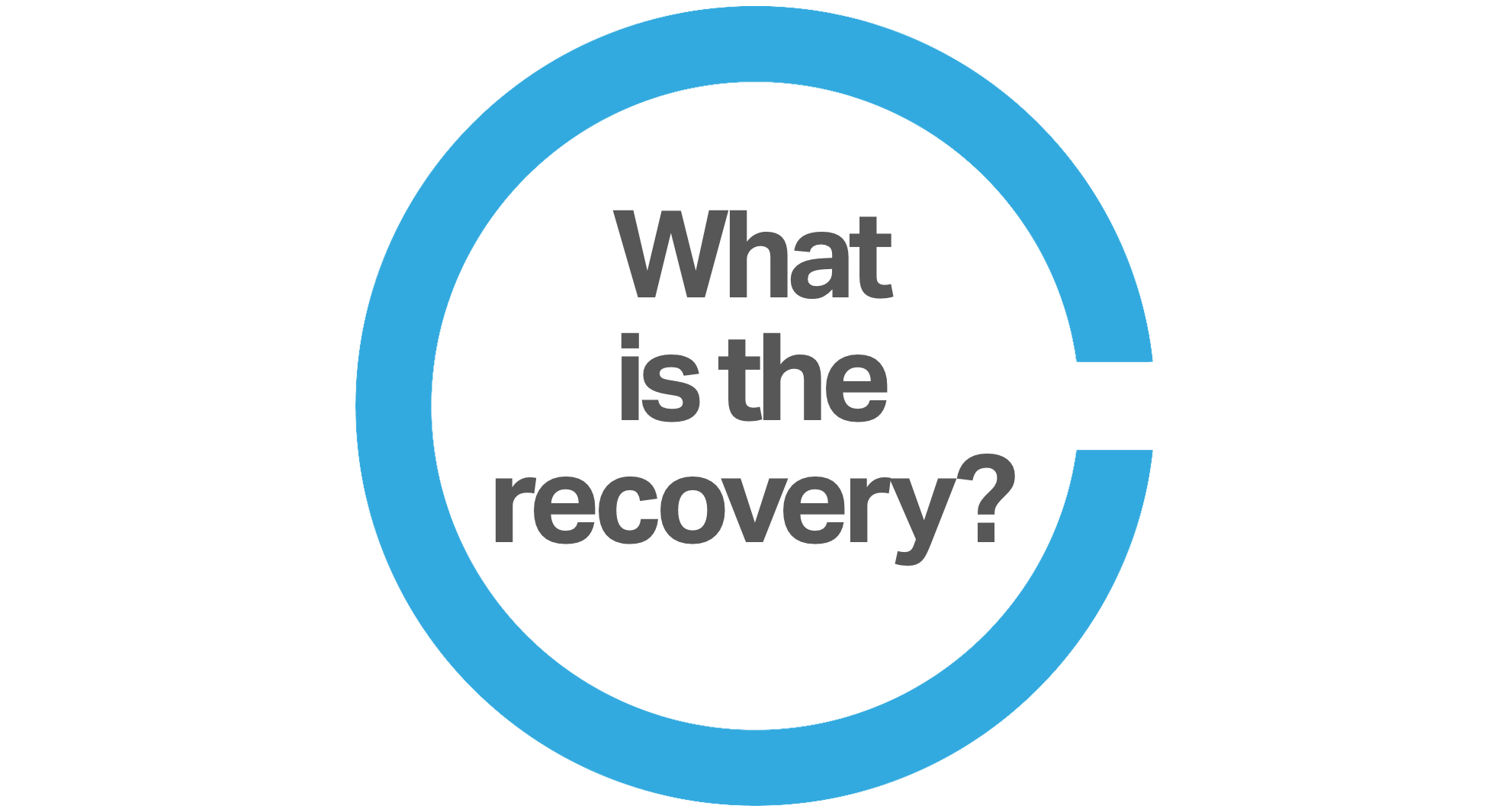 What is the recovery?
Your incisions will be closed with absorbable sutures, and dressings will be applied to your breast wounds. You will be placed into a surgical bra or tubigrip dressing to help reduce swelling. Sometimes a small thin drain tube may be inserted to help remove any excess fluid, and if this occurs then it is usually removed the following day. Mastopexy is not usually a painful operation, and patients manage any discomfort with tablet analgesia that is provided.
Before you are discharged you will be given specific instructions on how to care for your breasts over the following days, and when you will have follow up with Dr Colbert. Light activities can commence after the operation, while strenuous or vigorous activities should be delayed for at least two weeks. It is recommended to wear your surgical bra for six weeks.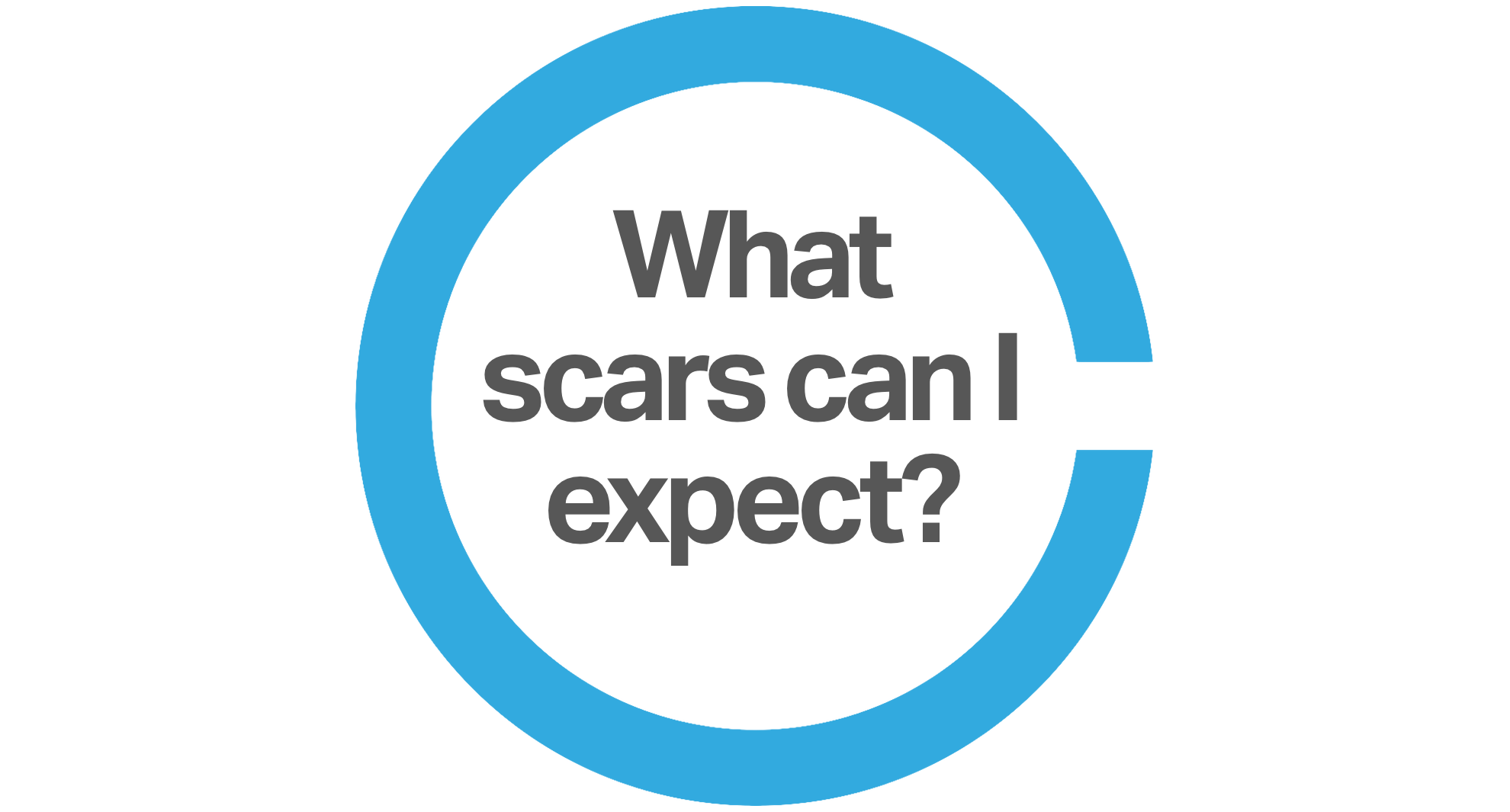 What scars can I expect?
Depending on the characteristics of your breast (breast size, shape, nipple position, amount of sagging) there will be scars in one of three locations: around the areola; around the areola and down to the breast crease; or around the areola then down to the breast crease, then along the breast crease. Dr Colbert will discuss and show you the location of the scars during the consultation.
Like all scars the incision lines take months to settle. They are initially lumpy and bumpy, then settle to become more pale and fade with time. It is important to recognise that you are swapping the scars for an improvement in breast shape.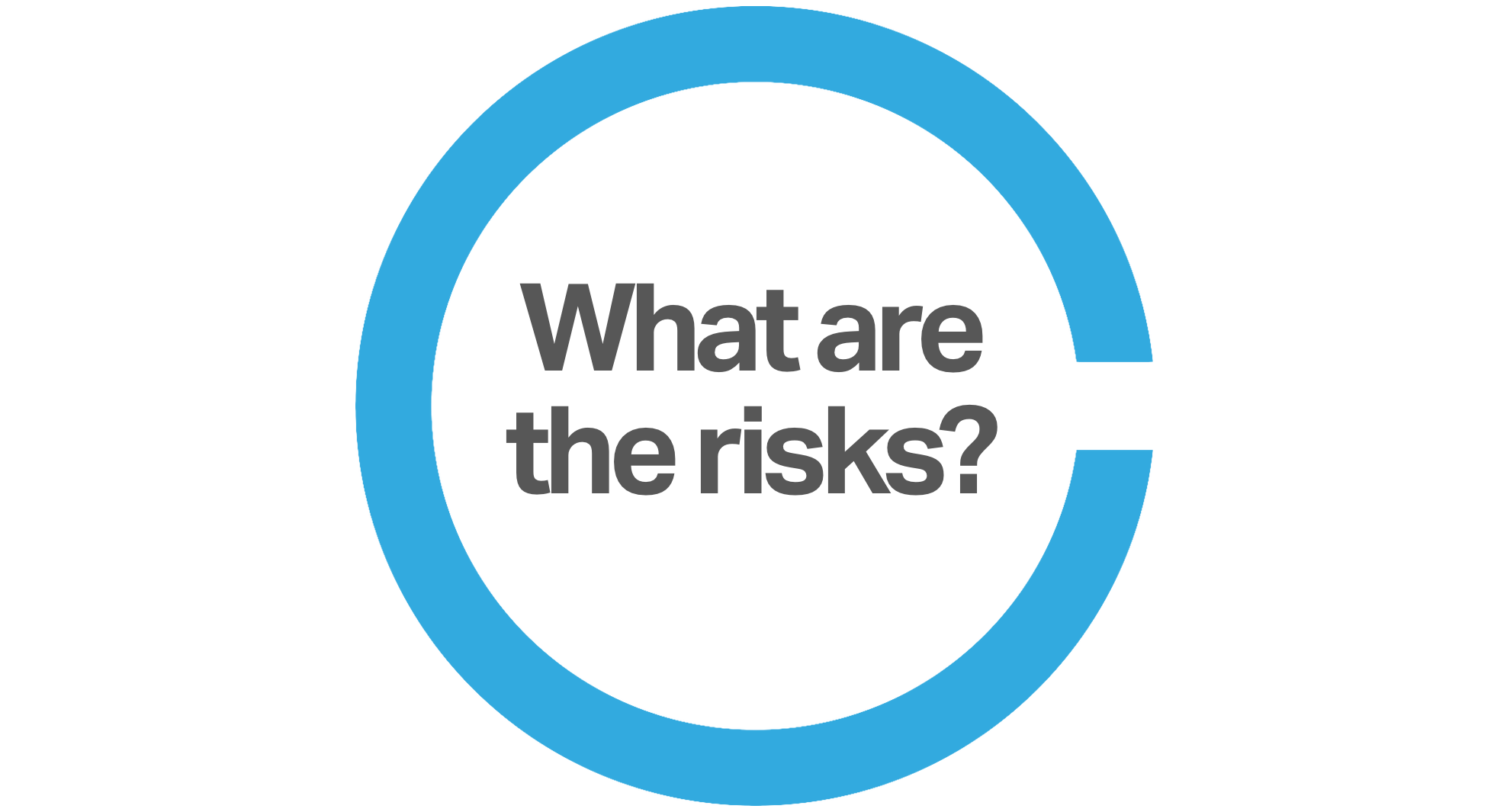 What are the risks associated with breast lift surgery?
A mastopexy is associated with the following risks:
Infection: infection is uncommon after a mastopexy, but if occurs then will usually only require tablet antibiotics.

Bruising and bleeding, including haematoma. Haematoma refers to a collection of blood that needs to be removed in the operating theatre.

Scarring: scarring may be lumpy or thick (keloid or hypertrophic scarring).

Delayed wound healing: incisions may take longer to heal in some areas and require dressings or sometimes further surgery.

Partial or total nipple loss: this is very rare but an important complication to discuss.

Change in nipple or breast sensitivity, which may be temporary or permanent.

Breast asymmetry: while Dr Colbert will strive to make your breasts as symmetrical as possible, no two breasts are perfectly identical in shape or size.

Deep vein thrombosis (DVT) and pulmonary embolism (PE): DVT refers to blood clots in your legs which can travel to your lung (PE).

Further surgery: sometimes further surgery may be beneficial to improve the final shape or symmetry between the breasts.

Breast surgery is like any surgical procedures in that it carries risks - therefore before having any operation you should always speak to an appropriately qualified health practitioner about these potential risks.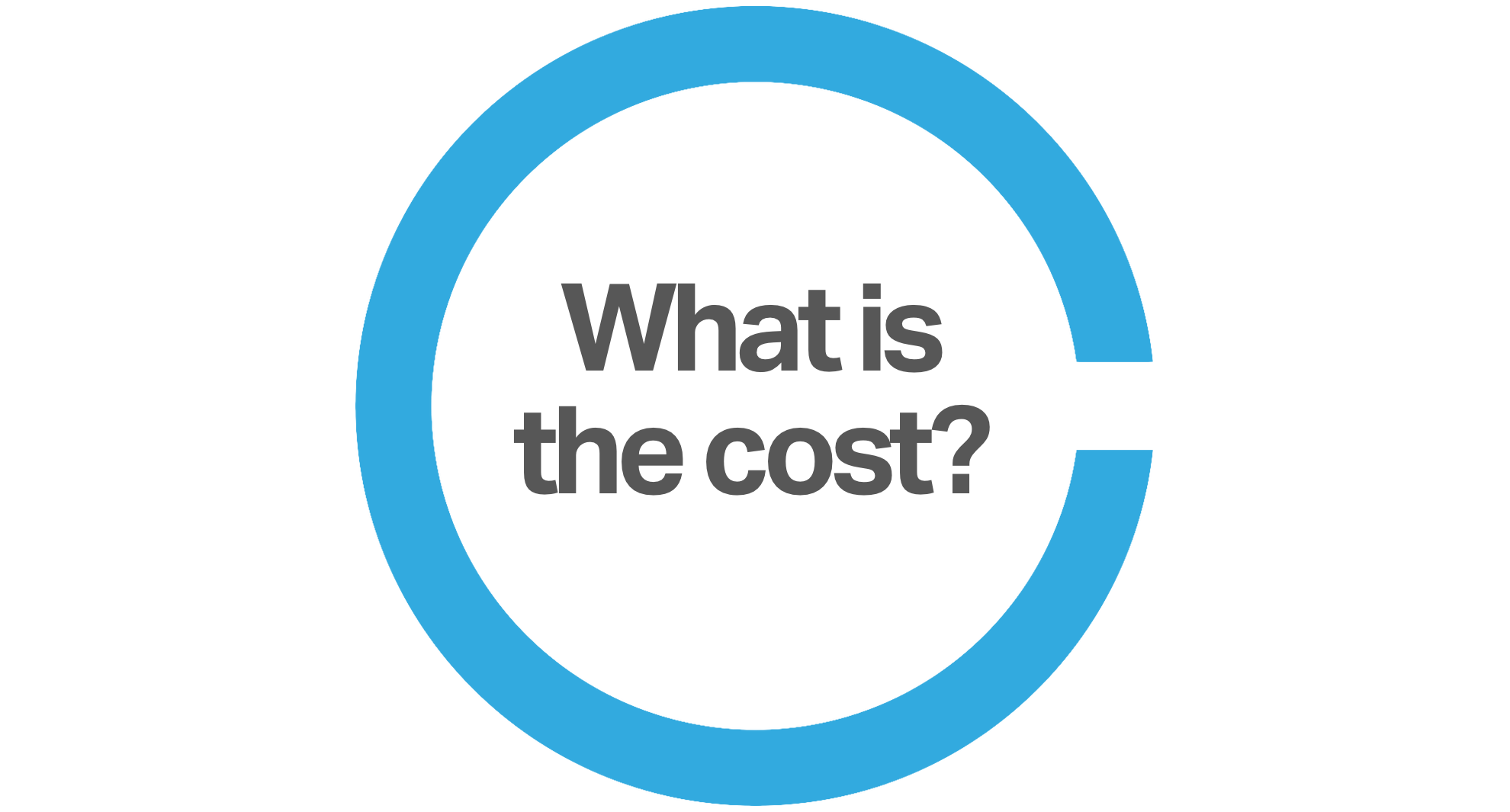 How much does breast lift surgery cost?
Costs associated with plastic surgery can be confusing. To help make things clearer we have listed the the following fees that make up the final cost.
Surgical fee: Medicare will partly pay for some surgical procedures that are itemised by the government, however depending on the nature of your operation there will be some out of pocket expenses. Dr Colbert will discuss these costs with you during your consultation.

Anaesthetic fee: Medicare covers most of the anaesthetic fee, except in the case of some cosmetic operations.

Hospital fee (this includes operation room fee, bed costs, surgical or medication fees, and any other hospital extras): Medicare does not cover this fee. If you have private health insurance then this may be covered by your insurance fund, but you should check with your fund if there is any out of pocket expenses. If you have no private insurance then you will have to pay this fee on discharge from the hospital.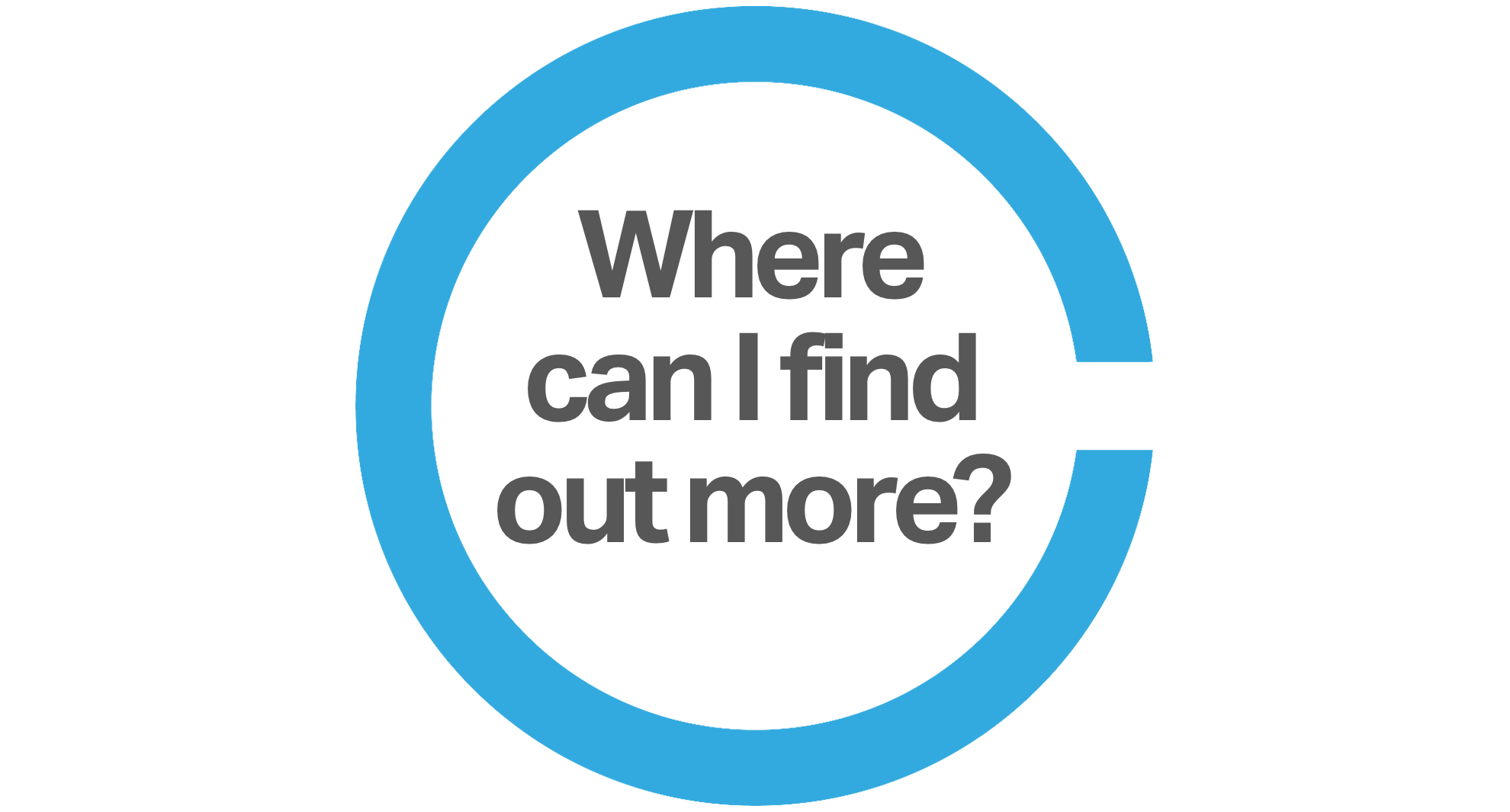 Where can I find out more?
To arrange to speak to Dr Colbert about breast lift surgery please contact our friendly office staff.
Alternatively you can leave a message by simply clicking on the button below.