Are you unhappy with naturally small or asymmetrical breasts, or breasts that have lost volume after pregnancy or weight loss? If so, breast augmentation using breast implants may be your best option.
Breast enlargement in Perth is a specialised technique performed by Dr. David Colbert.
Dr. Colbert can help you achieve a dramatic improvement in the size, shape, and symmetry of your breasts. With the correct choice of breast implant type and incisions, breast implants can also improve the proportion of the upper body, allowing clothes to fit better and giving the whole body a more balanced look.
Dr. David Colbert believes in personalising breast augmentation procedure for each patient. During your one on one consultation you will discuss your options for breast implant type, incision placement, and breast implant placement.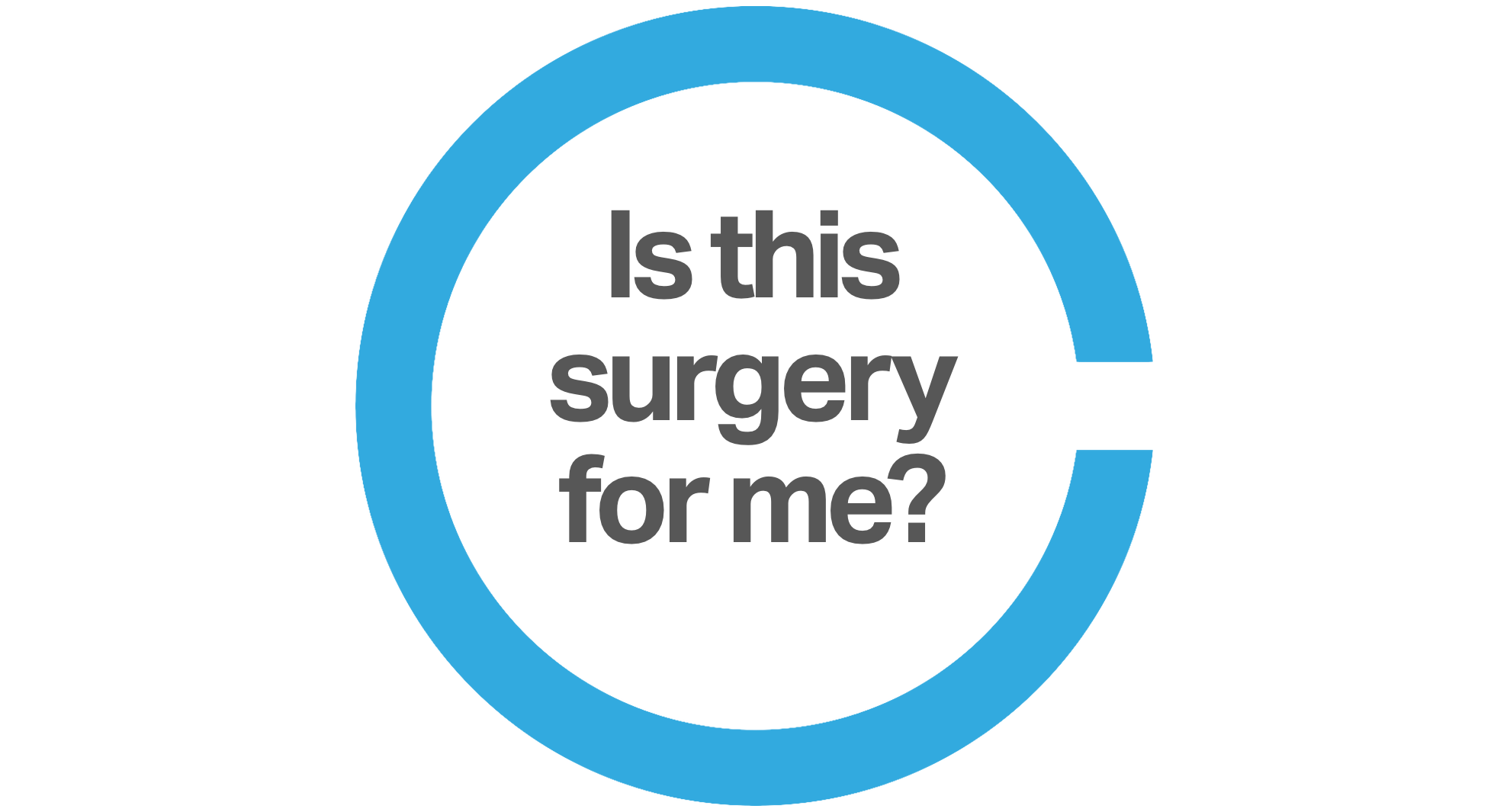 Are breast implants for me?
You may be a good candidate for breast implants in Perth if:
Your chest size affects your quality of life.

Your chest is small and underdeveloped.

Your weight is fairly stable.

Your chest has decreased in size by having children.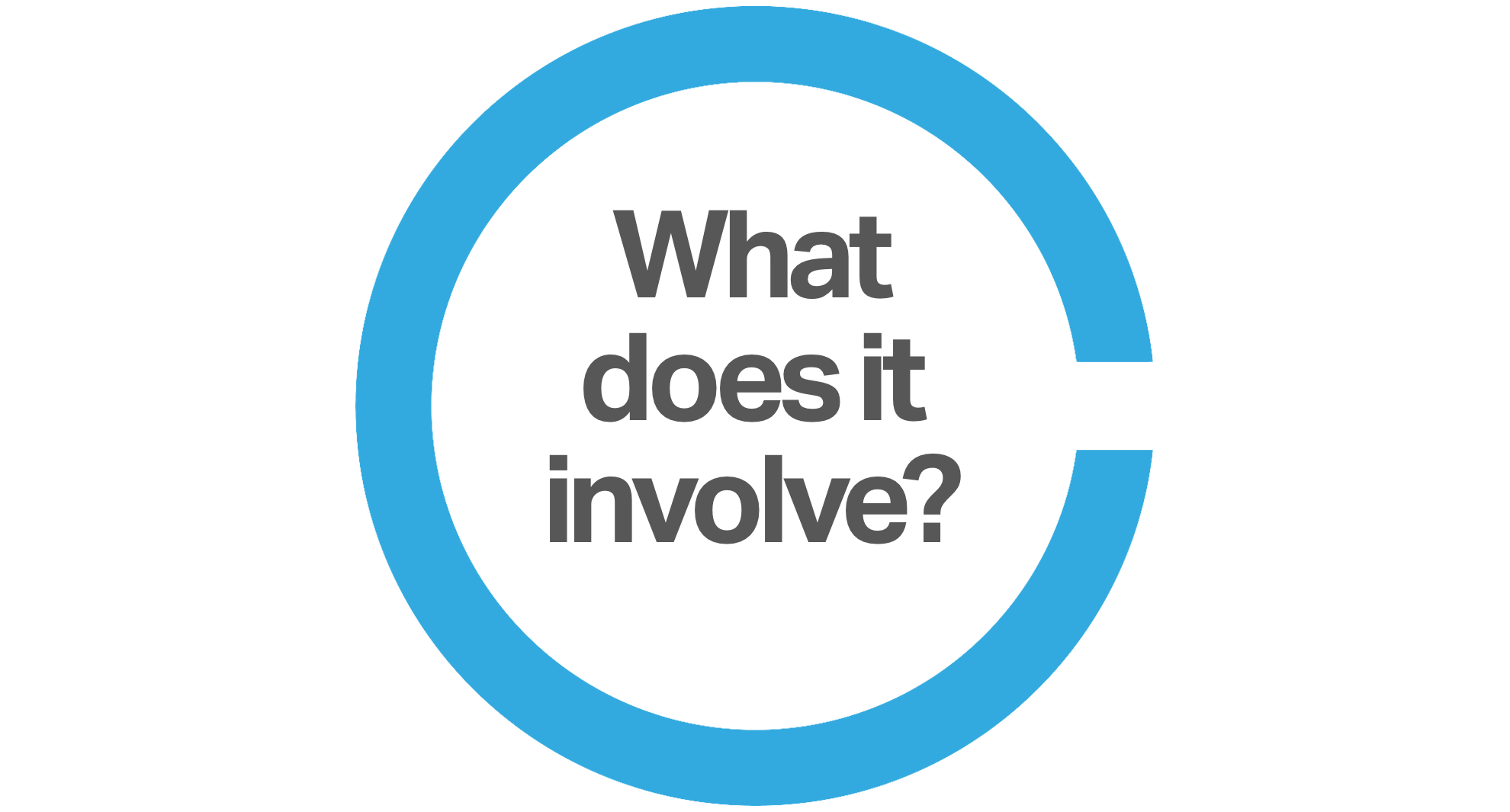 What does breast augmentation surgery involve?
When performing breast enlargement in Perth, Dr. Colbert believes in creating proportional breasts that help accentuate and work with your natural contours.
Implant size is chosen with you, with the aim of creating a proportional result that suits your body frame.

Implant shape (round or tear drop shaped) is chosen to help create an ideal breast shape.

Dr. Colbert adheres to every step of the recently published 14 point plan, which minimises the risk of infection, capsular contracture and Anaplastic Large Cell Lymphoma (ALCL).

The incision to insert the implant is kept as small as possible and placed in a concealed position.

Careful and precise surgery helps minimise your recovery time.

Implants are most commonly placed partially behind the pectoralis major muscle, in a 'dual plane' position that's tailored to your anatomy.

Drainage tubes are avoided when possible.

The incision is closed in multiple layers, ensuring that your scar fades to become almost imperceptible with time.
During your consultation Dr. Colbert will discuss each aspect of the above options with you, ensuring you achieve the most proportional and natural-looking results possible.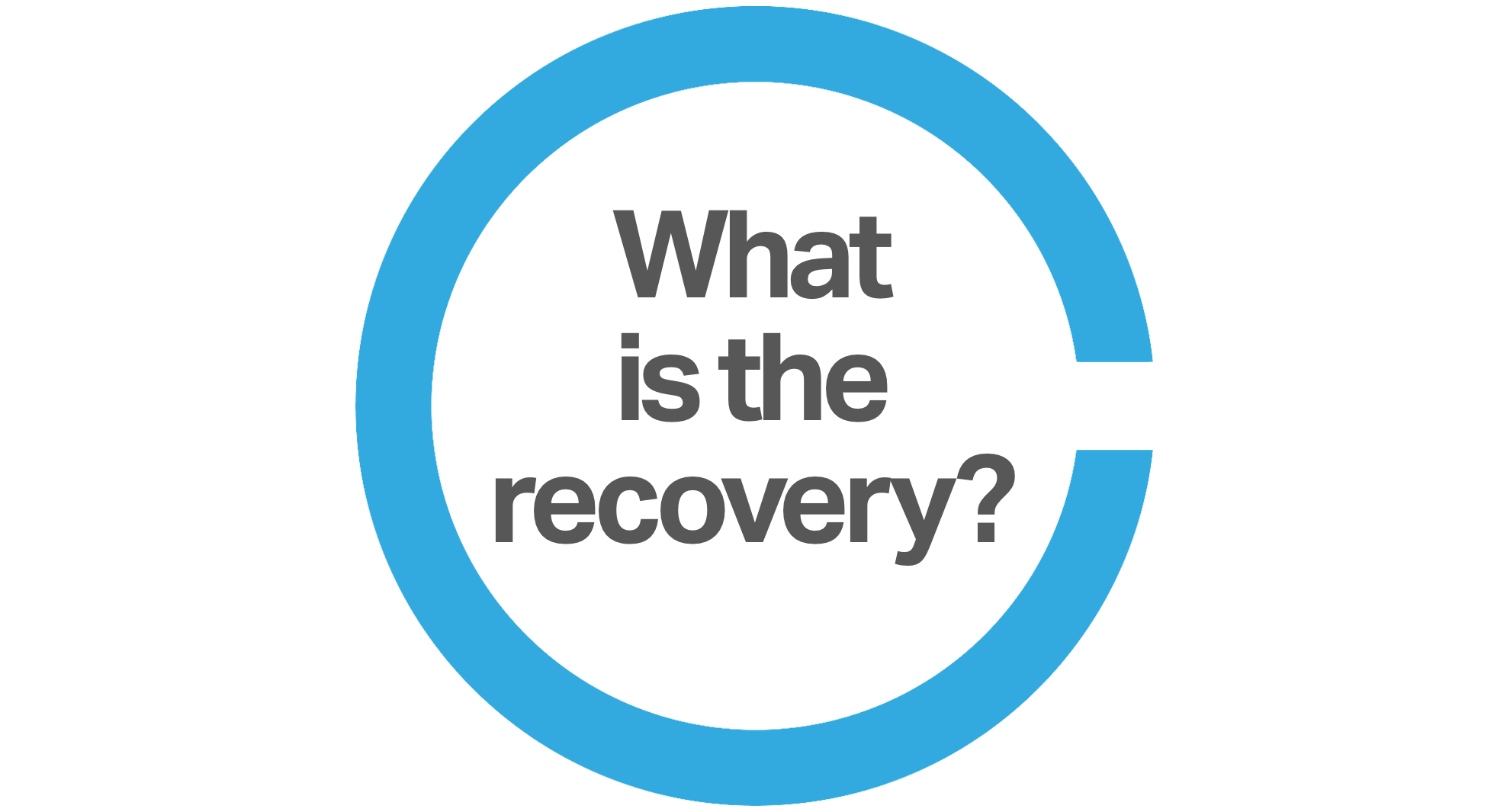 What is the recovery?
Breast implant surgery in Perth is performed under general anaesthesia (with you asleep) and as day surgery, meaning you don't need to worry about being admitted to the hospital overnight. After surgery you wear a surgical bra and can shower the following day. There are some restricted activities for one to two weeks after surgery (mainly strenuous exercise), but upper limb exercises activities are encouraged.
The time taken to return to daily activities varies from person to person. You may need at least one to two weeks off work, depending on how strenuous your job is. You are usually recommended to avoid driving for two weeks, as before then pressure from the seatbelt while performing an emergency stop might affect your postoperative result. Light exercise can begin on the first postoperative day, but strenuous gym work unfortunately needs to wait six weeks.
Dr. Colbert performs breast augmentation to ensure you have a rapid recovery – from careful and precise operating, to small incisions that are meticulously closed, to special postoperative exercises that ensure you are back to full recovery as quick as possible.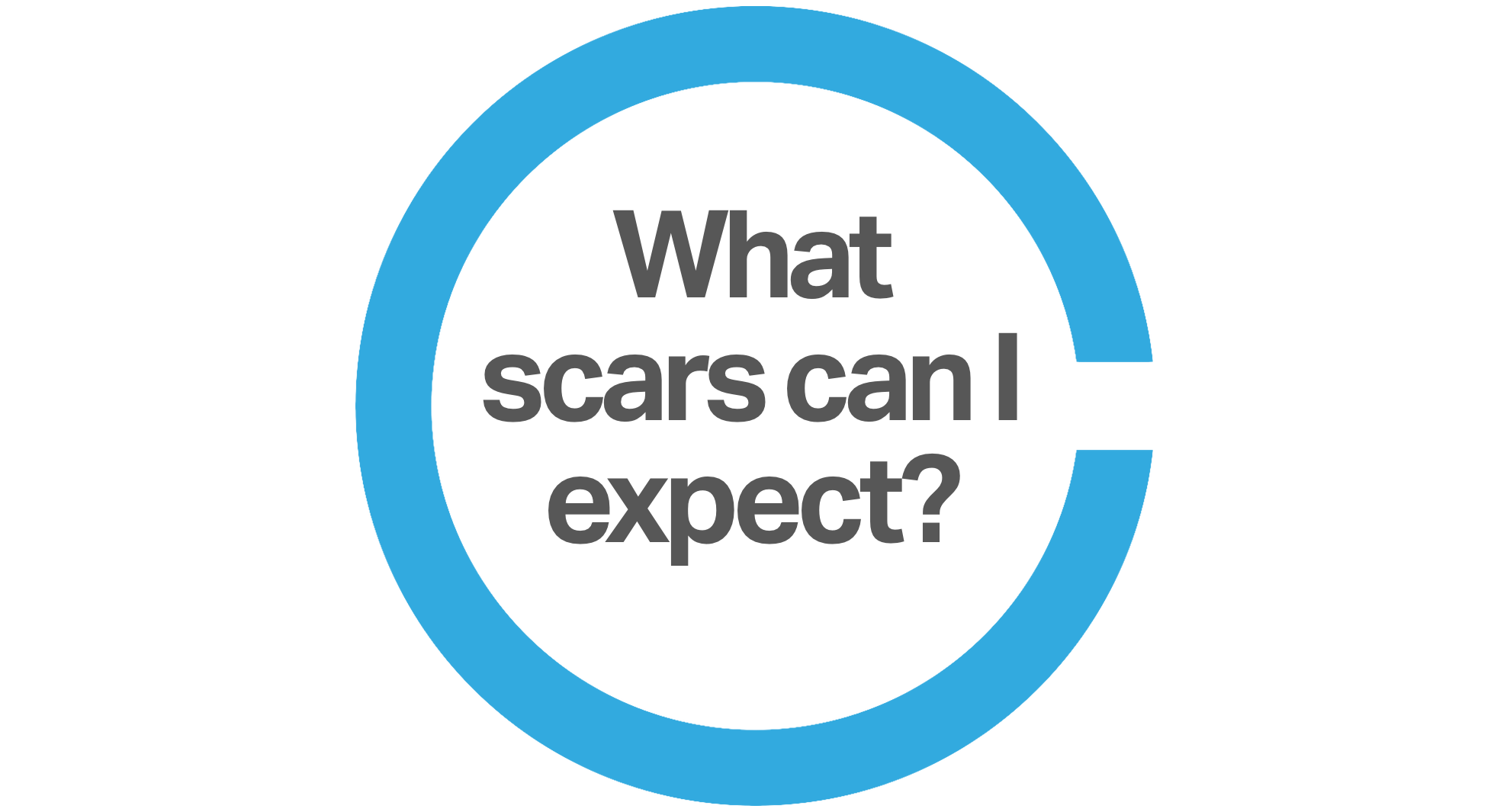 What scars can I expect?
Breast augmentation in Perth leaves scars from where the implants are inserted.
Scars generally fade and often become imperceptible in a relatively short period of time, allowing your breast implants to look natural.
Dr. Colbert's preference is for an incision in the breast crease, allowing the scar to settle in a natural plane, and uses a Keller funnel device to insert the implant, ensuring scar lengths are kept as short as possible.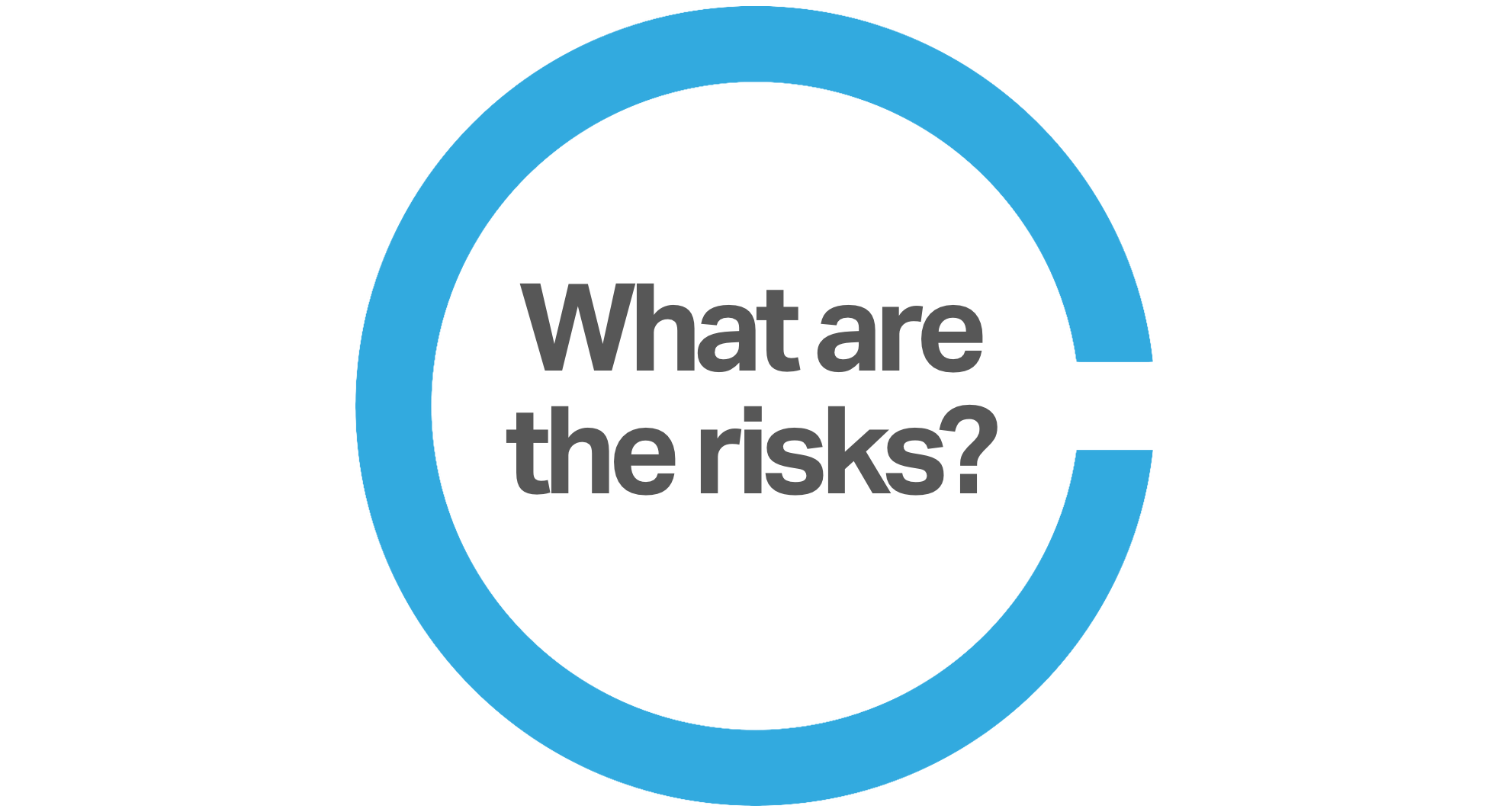 What are the risks associated with breast augmentation?
Breast augmentation is associated with the following risks:
Anaesthesia complications: sore throat, postoperative nausea and vomiting.

Surgical complications: postoperative pain, bleeding, infection, thick scars, altered breast sensation.

Implant complications: capsule contracture, abnormal implant position, implant rupture, ALCL (anaplastic large cell lymphoma).

Breast augmentation is like any surgical procedure in that it carries risks. Before having any operation you should always seek opinion from an appropriately qualified health practitioner to discuss any potential complications.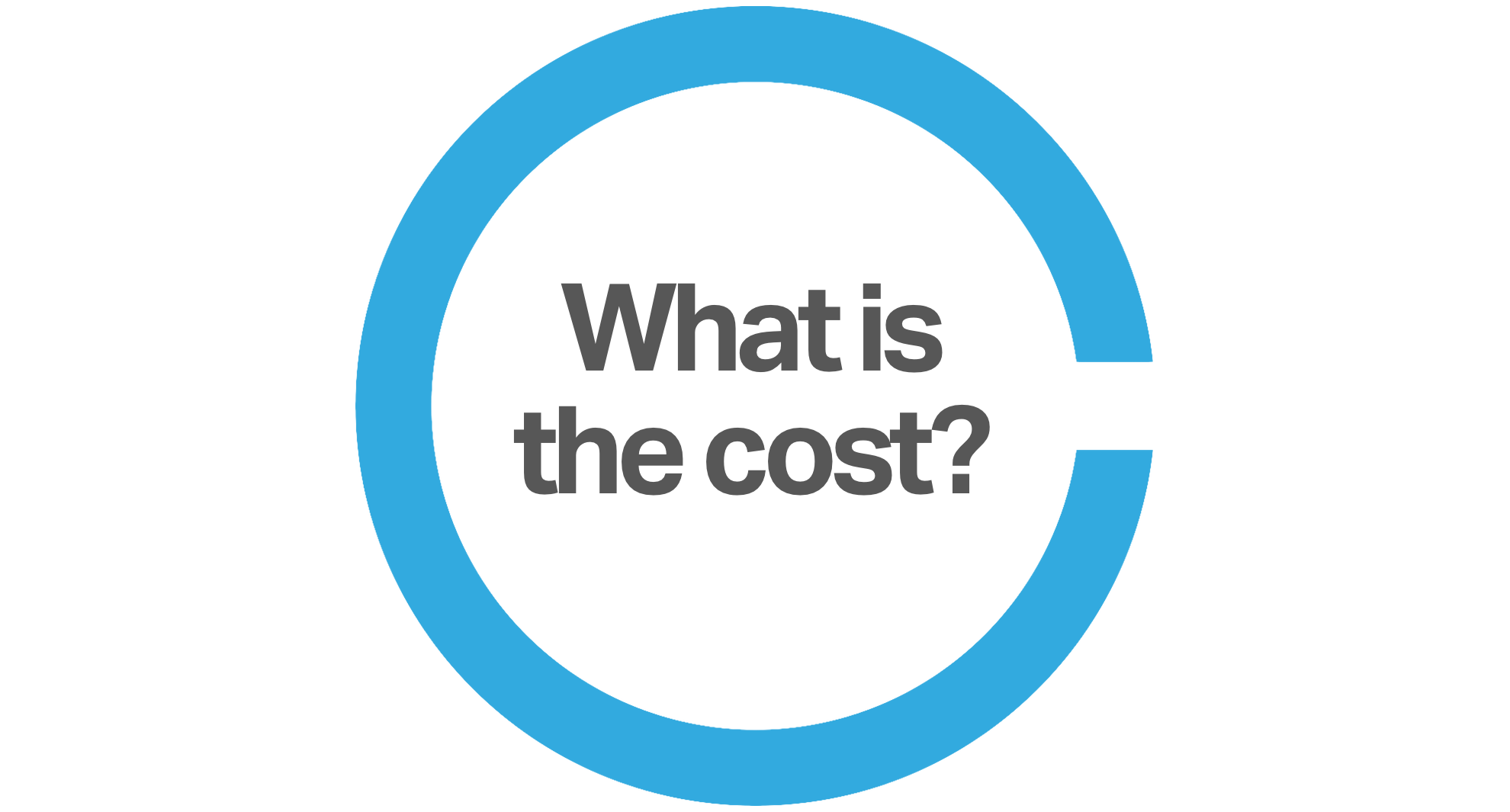 How much does breast augmentation cost?
Dr. Colbert's Beautiful Breasts package offers an all inclusive price of $9000, which includes:
Your procedure performed by Dr. David Colbert, a Specialist Plastic Surgeon - not a cosmetic doctor or GP.

All surgical costs, the cost of the breast implants, all anaesthetic costs, all hospital costs, and all post-operative care.

Your operation performed at a fully-accredited hospital.

Your procedure performed under general anaesthetic, administered by a fully qualified Specialist Anaesthetist.

Implants from one of the world leading breast implant manufacturers, placed under or above the muscle.

Post-operative surgical garments, supplied by Perth's leading surgical brassiere supplier.

All post-operative care, personally provided by Dr. Colbert - not a dressing nurse.
Terms and conditions apply. This package is applicable to most patients requiring the more common and straightforward type of augmentation, but may not be suitable for patients with other breast problems (such as constricted or droopy breasts).
Contact the rooms to find out more information our Beautiful Breasts package.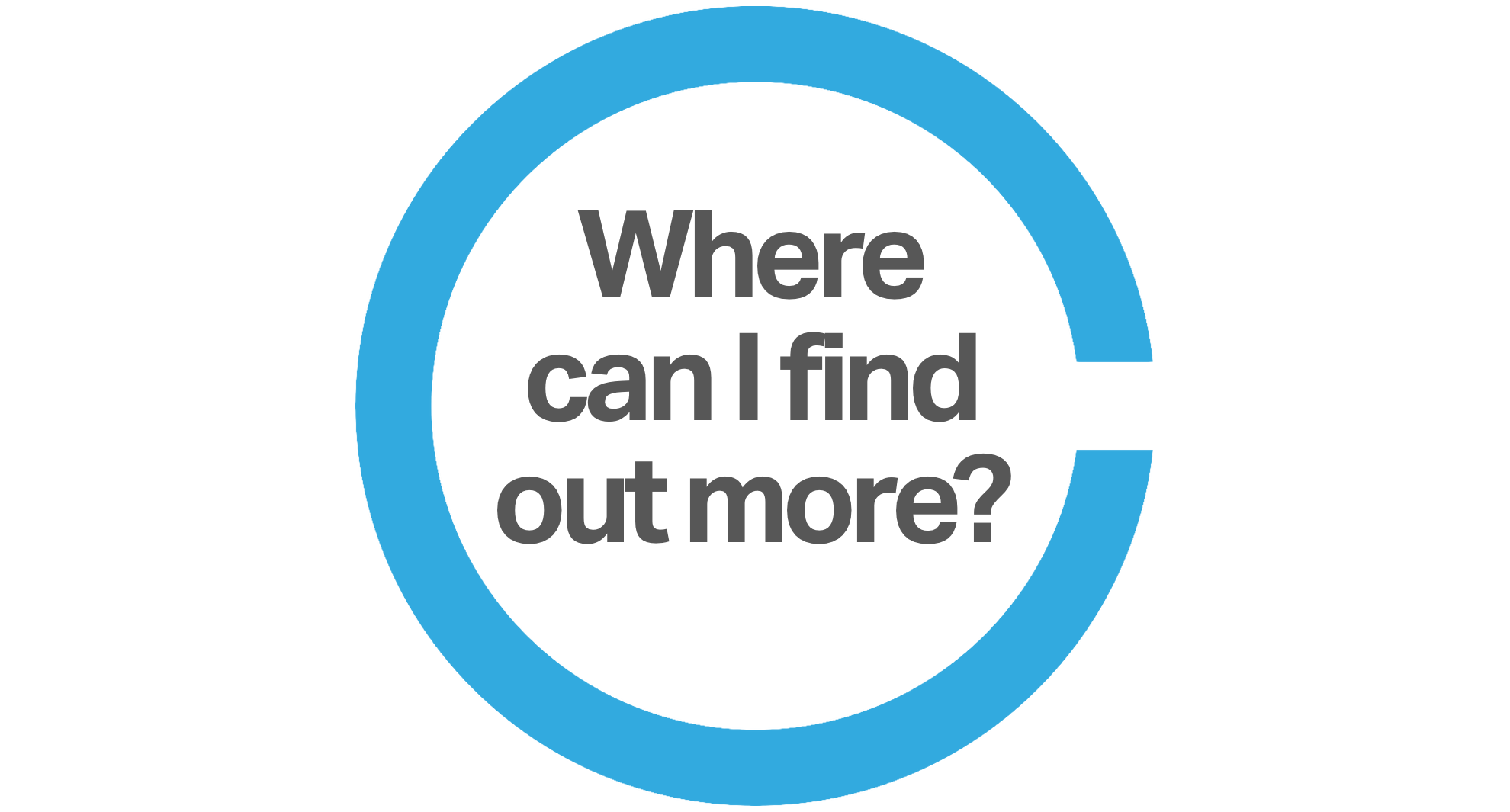 Where can I find out more?
It's important to gather all the facts before making an informed decision about breast augmentation – however there is so much information available it can be daunting. Some good breast implant resources include the Australian Society of Plastic Surgeons website, and the Safer implants website.
To arrange to speak with Dr. Colbert about breast augmentation please contact our friendly office staff.
Alternatively you can leave a message by simply clicking on the button below.