A brachioplasty (also known as an arm lift) is a procedure that reshapes the upper arms by reducing excess skin, and sometimes excess fat, to create a more aesthetic and proportioned contour of the upper arms.
Brachioplasty is suitable for people who have been left with significant amounts of extra skin on the their upper arms, often due to weight loss, pregnancy, or simply due to the natural ageing process. For many reasons this excess skin won't retract (shrink) back by itself, resulting in many patients feeling disappointed and disillusioned.

Using plastic surgery techniques the excess tissue can be removed, resulting in a more aesthetic and toned shape of the upper arms. It also helps to alleviate problems associated with the extra skin, such as rashes and emotional discomfort. After the operation many people feel they are able to wear clothes and swimwear that they had previously felt uncomfortable wearing.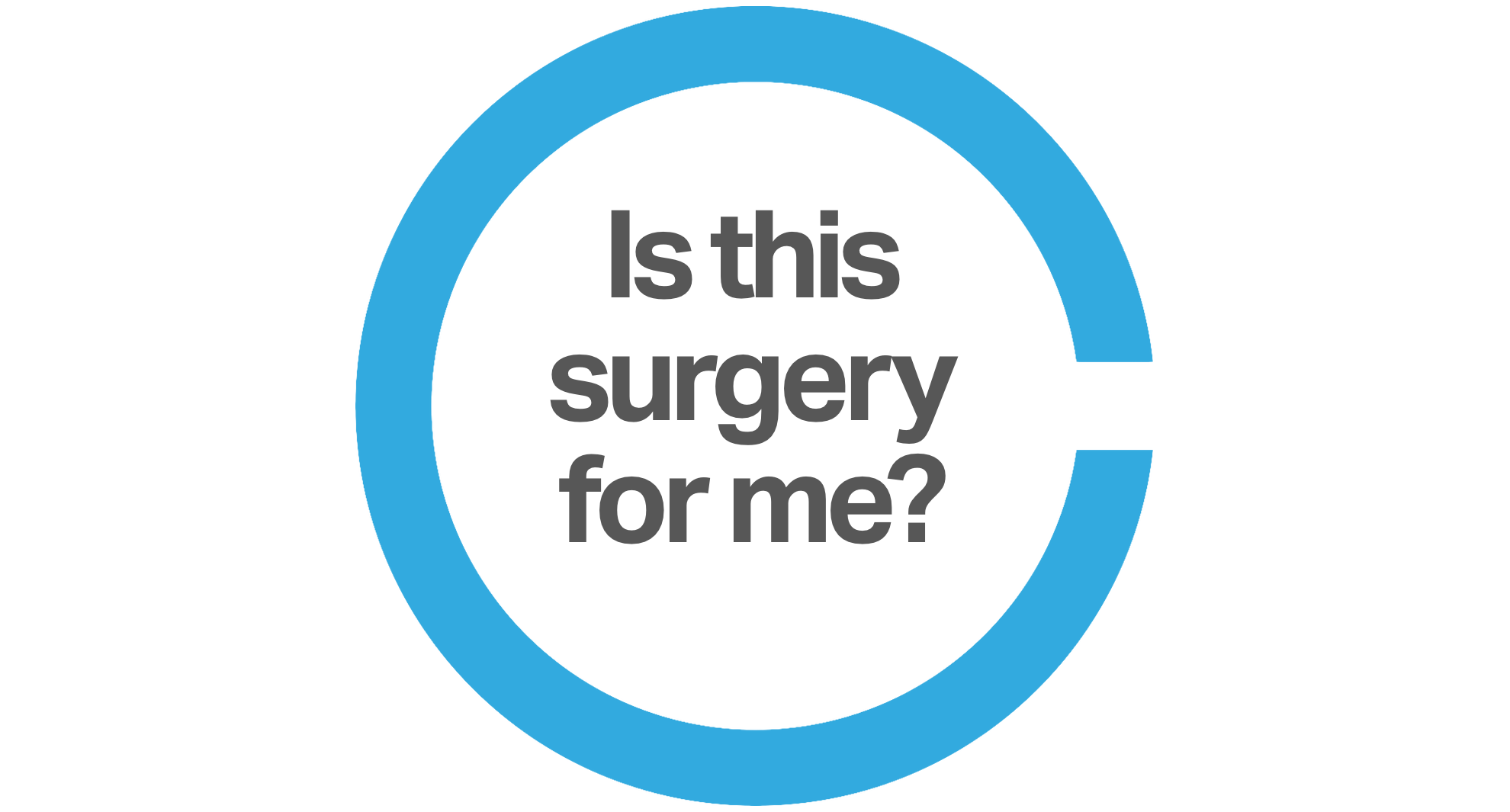 Is brachioplasty right for me?
You may be suitable for brachioplasty if you:
Have suitable amounts of excess upper arm skin.

Have been weight stable for at least six months.

Are in good medical health.

Are a non-smoker, or able to stop smoking completely one month before hand.

Have realistic expectations.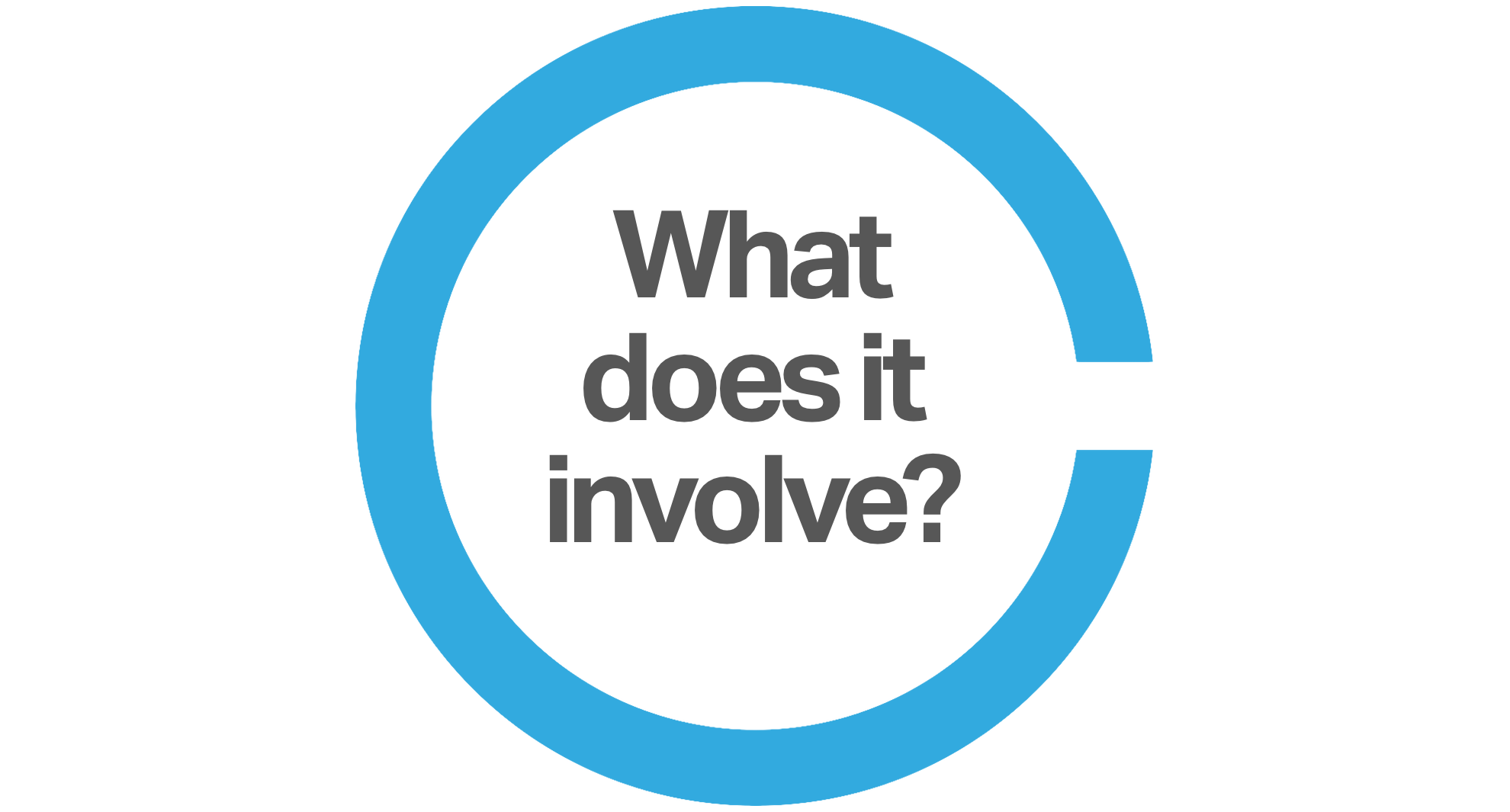 What does brachioplasty involve?
Brachioplasty can be performed by itself, or in conjunction with other body contouring operations such as a breast reduction, abdominoplasty, or thigh lift. It is performed under general anaesthesia (with you sleep), and either as day surgery or staying overnight in the hospital.
Dr Colbert uses both liposuction and skin excision to reshape and recontour your upper arm. It leaves a scar that runs on the inside of your arm, from just behind the elbow and into the armpit, or sometimes further down on the side of the chest. All incisions are closed with dissolvable sutures and then covered with surgical dressings.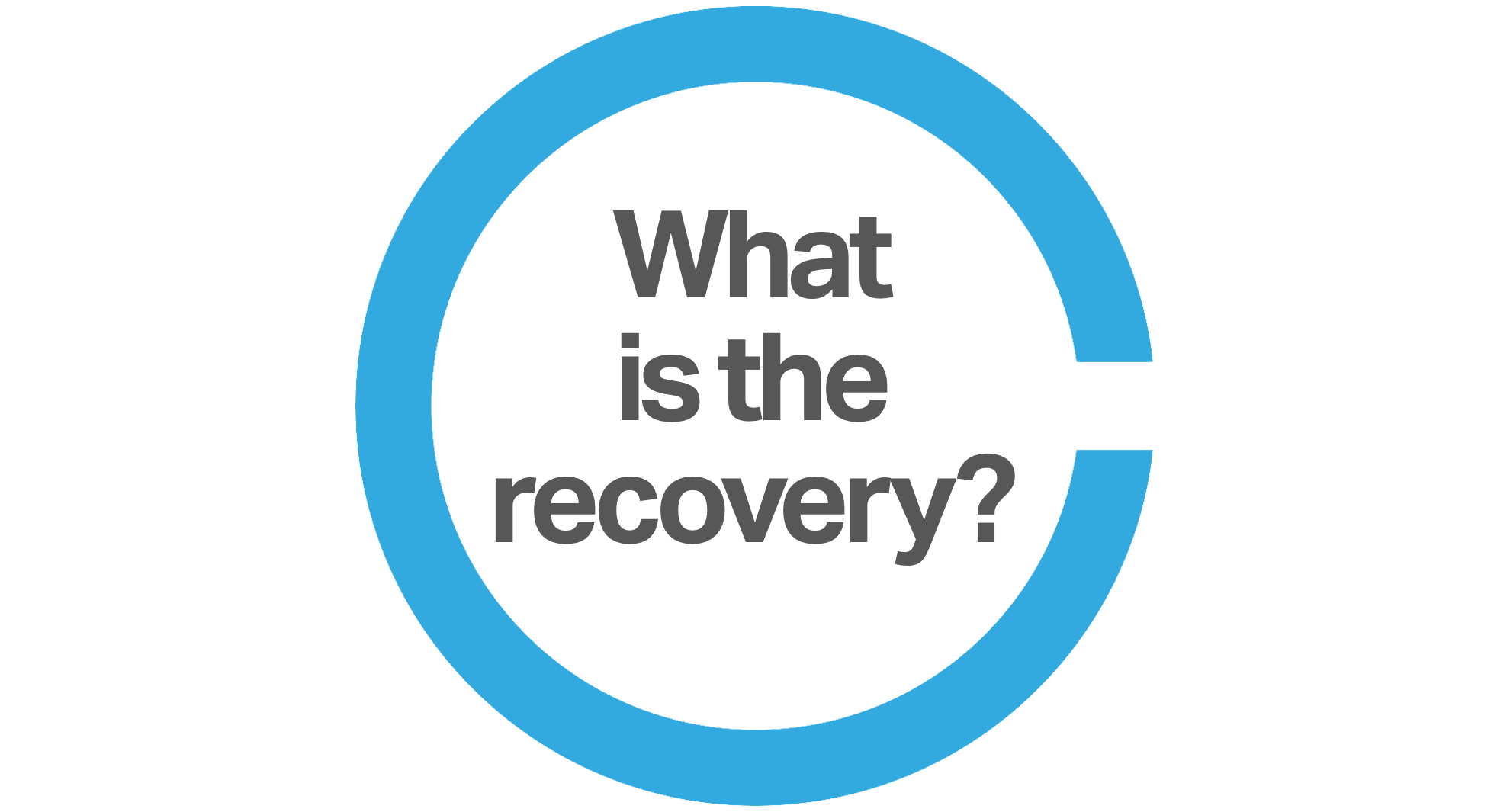 What is the recovery?
Most patients having a brachioplasty will stay overnight in hospital following their operation. Your arms will be wrapped in a gentle compressive bandage, or alternatively you can wear surgical compressive garments that are available to be purchased. Surgical drain tubes are not usually inserted.
For the first one to two weeks you will be bruised and swollen, and should only perform only minimal daily activities to allow the wounds to heal. After this period you can gradually increase your activity levels, performing light duties after 1 to 2 weeks, and more strenuous activities after 6 weeks.
What scars can I expect?
Brachioplasty aims to reshape and tighten the upper arm skin by removing excess skin and fat.
Unfortunately it is impossible to remove the excess tissue without operating on it, resulting in s scar that runs on the inside of the arm. This scar starts just behind the elbow and continues up into the armpit, and sometimes extends onto the chest if there is excess skin here.
While this scar may seem long and in an obvious position, Dr Colbert aims to place position it in the least conspicuous position so it is only visible during certain arm positions.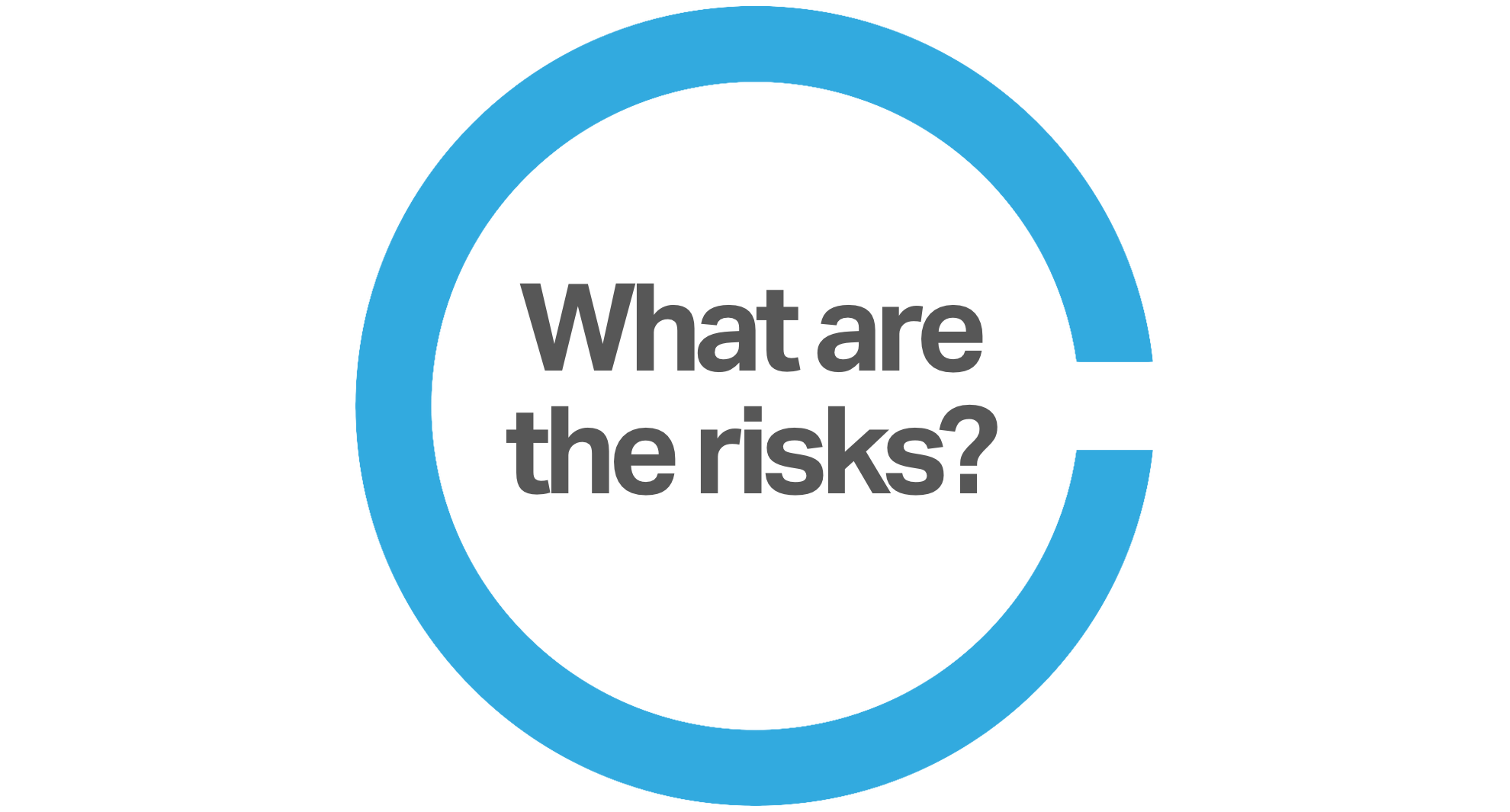 What are the risks associated with brachioplasty surgery?
Brachioplasty surgery is associated with the following risks:
Bleeding, bruising, haematoma: haematoma refers to a collection of blood that needs to be removed in the operating room.

Swelling and lymphoedema: some patients may develop in swelling in the arm after a brachioplasty, and in a small number this may take a long time to resolve.

Infection: wounds may become infected after the operation, resulting in you requiring antibiotics or further surgery.

Nerve damage: small nerves that supply the skin of your arm may be damaged, resulting in temporary or permanent patches of skin that have reduced or absent sensation.

Scarring: body contouring surgery relies on swapping extra tissue for scars. The scars may be long but are placed in positions to help hide them. The scars are initially lumpy and bumpy, but settle down and improve over time.

Delayed wound healing: patients who have lost large amounts of weight often have reduced healing ability, resulting in a higher risk of delayed wound healing. If this occurs it is usually managed with dressings, with regular review by Dr Colbert.

Further operations: sometimes a smaller second operation may be beneficial to 'fine tune' the results and improve scar irregularities or scar puckering.

Deep vein thrombosis (DVT) and pulmonary embolus (PE): DVT refers to a blood clot in a limb vein, that can break off and travel to your lungs (PE). This can be very serious, but thankfully is not common due to routine practices that take place to help reduce this risk.

Brachioplasty surgery is like any surgical procedure in that it carries risks, and therefore before having any operation you should always seek opinion from an appropriately qualified health practitioner.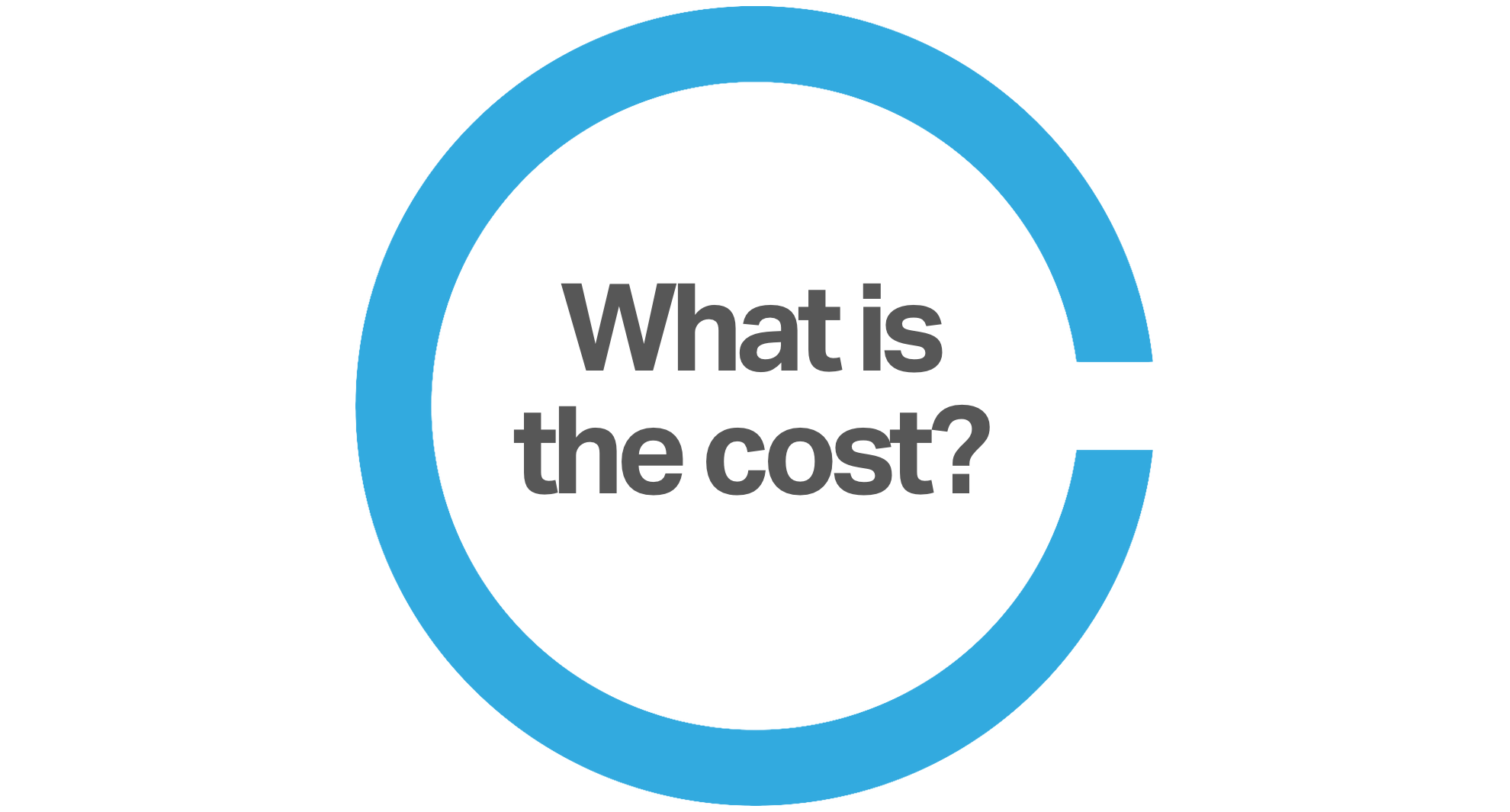 How much does brachioplasty cost?
Costs associated with cosmetic plastic surgery can be confusing. To help make things clearer we have listed the the following fees that make up the final cost.
Surgical fee: Medicare will partly pay for some surgical procedures that are itemised by the government, however depending on the nature of your operation there will be some out of pocket expenses. Dr Colbert will discuss these costs with you during your consultation.

Anaesthetic fee: Medicare covers most of the anaesthetic fee, except in the case of some cosmetic operations.

Hospital fee (this includes operation room fee, bed costs, surgical or medication fees, and any other hospital extras): Medicare does not cover this fee. If you have private health insurance then this may be covered by your insurance fund, but you should check with your fund if there is any out of pocket expenses. If you have no private insurance then you will have to pay this fee on discharge from the hospital.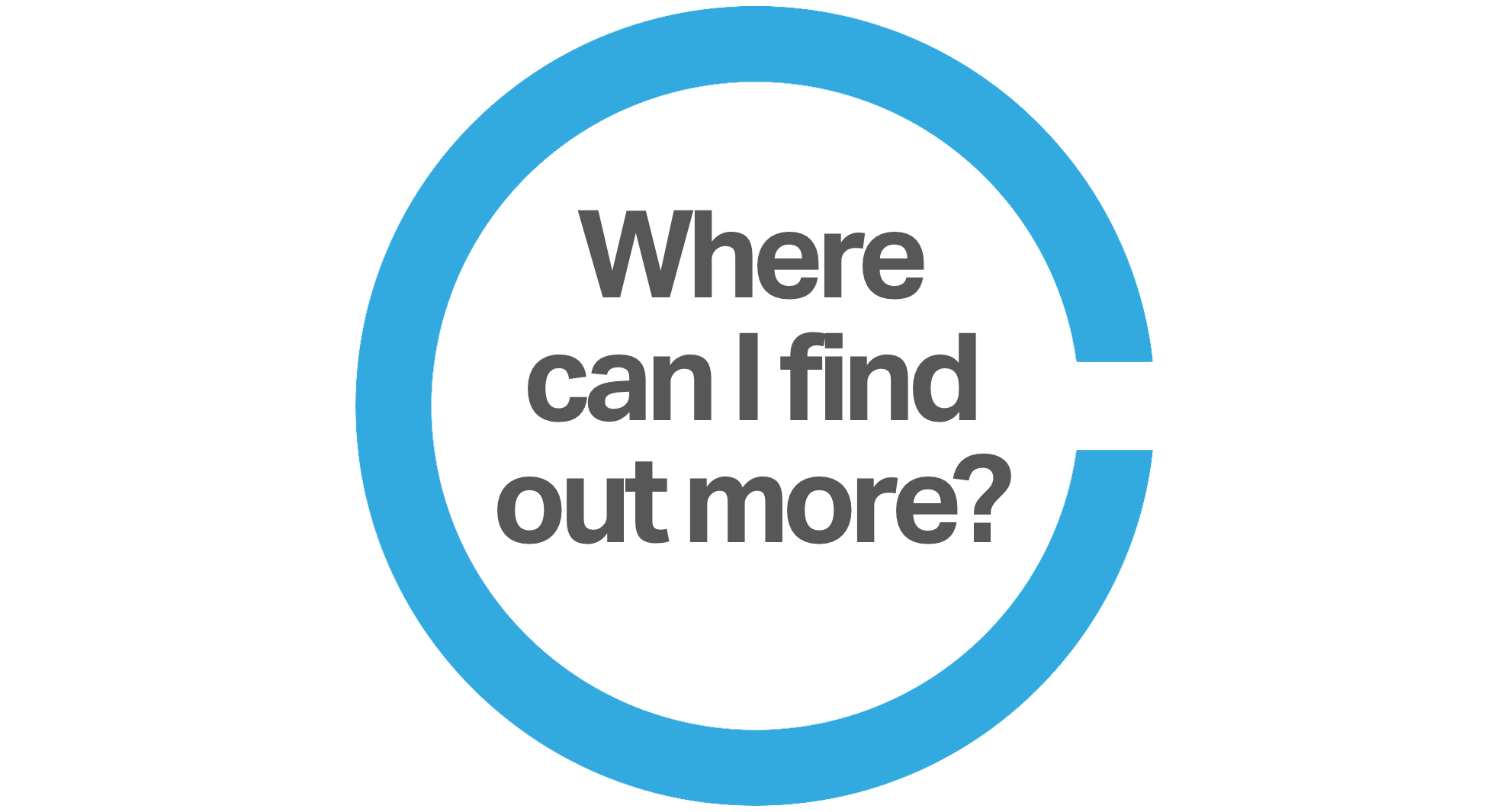 Where can I find out more?
To arrange to speak to Dr Colbert about brachioplasty please contact our friendly office staff.
Alternatively you can leave a message by simply clicking on the button below.