Rhinoplasty is a common cosmetic plastic surgery operation that aims to improve your appearance and also improve breathing problems.
The nose can be changed by reducing or increasing the overall size, removing a hump, changing the tip of the nose, changing the angle of the nose and the upper lip, or narrowing the nostril width.
As well as looking better and looking more natural, rhinoplasty aims to improve your breathing.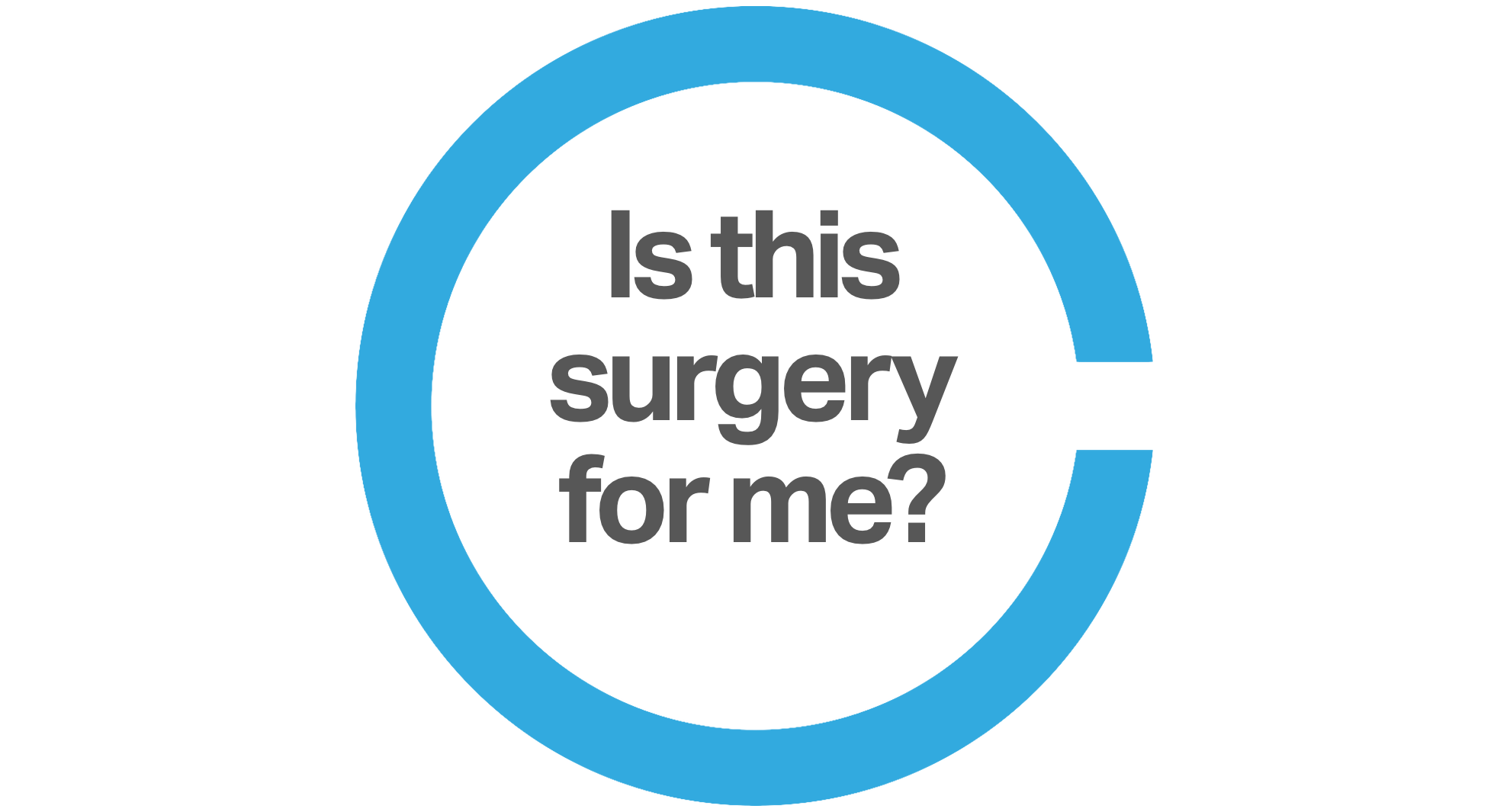 Is rhinoplasty for me?
You may be a candidate for rhinoplasty surgery if:
There are specific features about your nose that you would like to change.

You have realistic expectations.

You are in good general health, including being a non-smoker.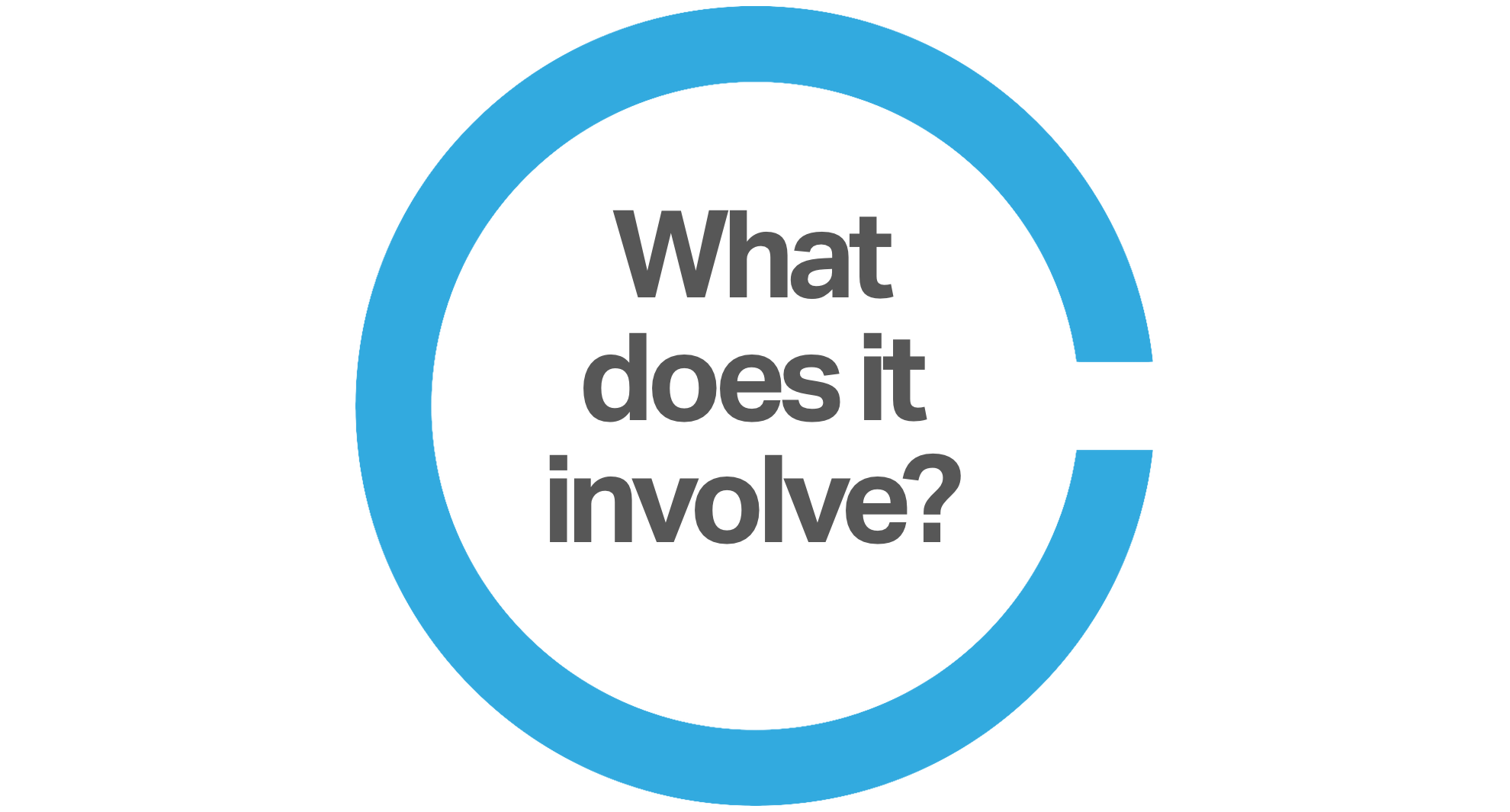 What does rhinoplasty involve?
A rhinoplasty is performed under general anaesthesia (with you asleep), and usually as day surgery or staying in hospital for one night. Incisions are placed inside the nostrils and the bottom of the nose.
The skin is separated from the surrounding bone and cartilage, then specific techniques are performed to modify the nose into the desired shape. This may involve removing a bony or cartilage hump, bringing the nasal bones together to create a narrower nose, or adjusting the cartilage of the nose.
Finally the skin is re-draped over the new framework, and the incisions closed with sutures. A molded splint is applied to your nose.
The procedure takes on average two hours – sometimes more and sometimes less.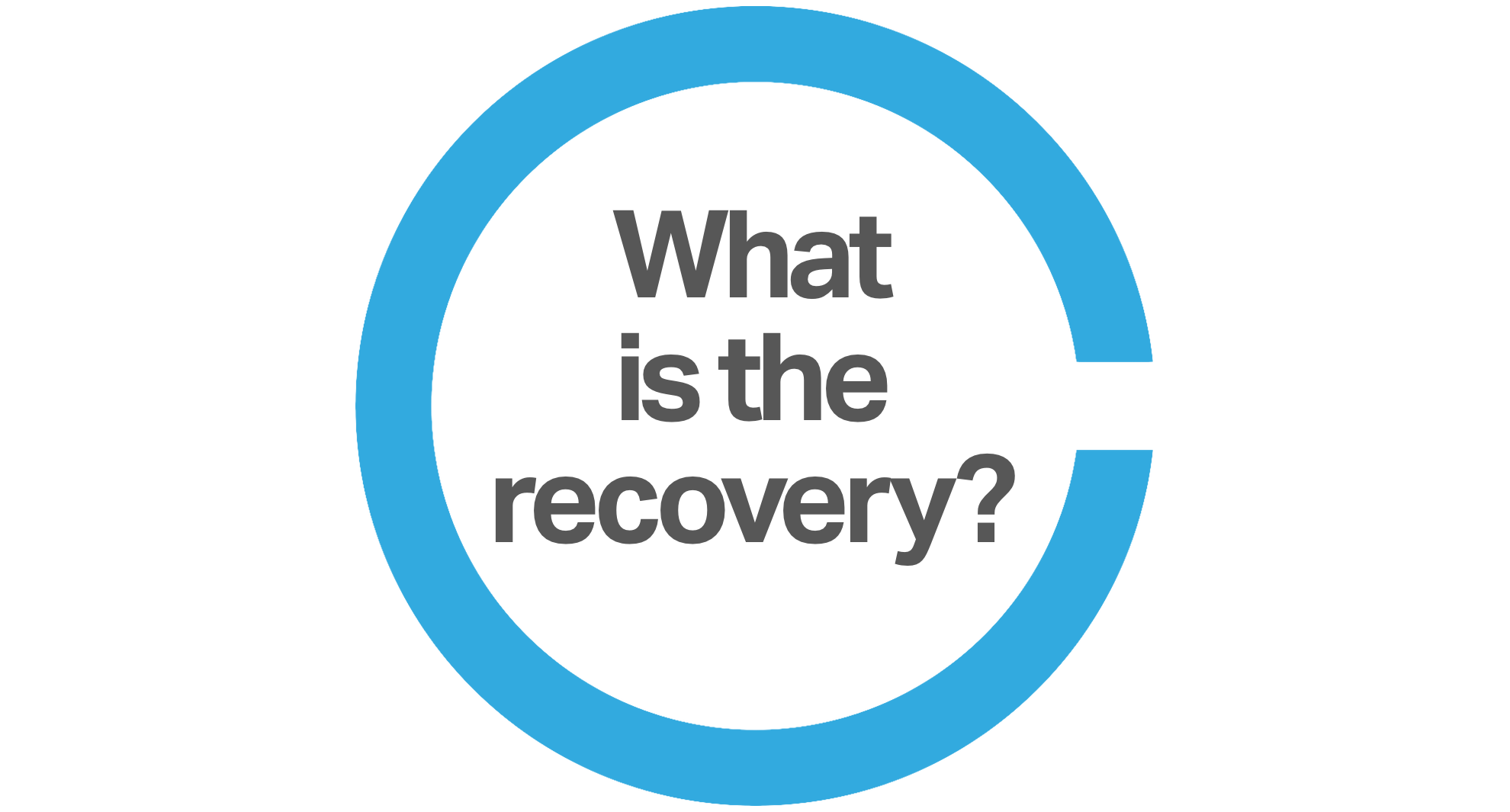 What is the recovery?
After the operation you will have a splint on your nose to help your nose maintain its new shape. Patients usually experience very little pain after the operation, however you will be given medication to ensure you are comfortable. You will be bruised and swollen for the first 72 hours, with most of it settling over 5 to 7 days with ice packs and sleeping with your head elevated. The swelling improves dramatically over the following two weeks, with the last amount of swelling settling during the following 6 – 12 months.
The sutures and splint are removed at one week, and most people return to work then.
You will gradually be able to resume your normal activities in the weeks after a rhinoplasty. Gentle light activities can be resumed after 1 – 2 weeks. Light exercise can resume after 3 – 4 weeks, while more vigorous activities should be avoided for 6 weeks. It is important to take things slowly. It is normal for your nose to feel more congested when you exercise for the initial three months.
Good tips to help your recovery include sleeping with your head elevated to reduce swelling, and avoid sneezing through your nose for the first 2 weeks after surgery. You can use salt water nasal spray (FESS spray) to help reduce the feeling of congestion during the initial three months after surgery.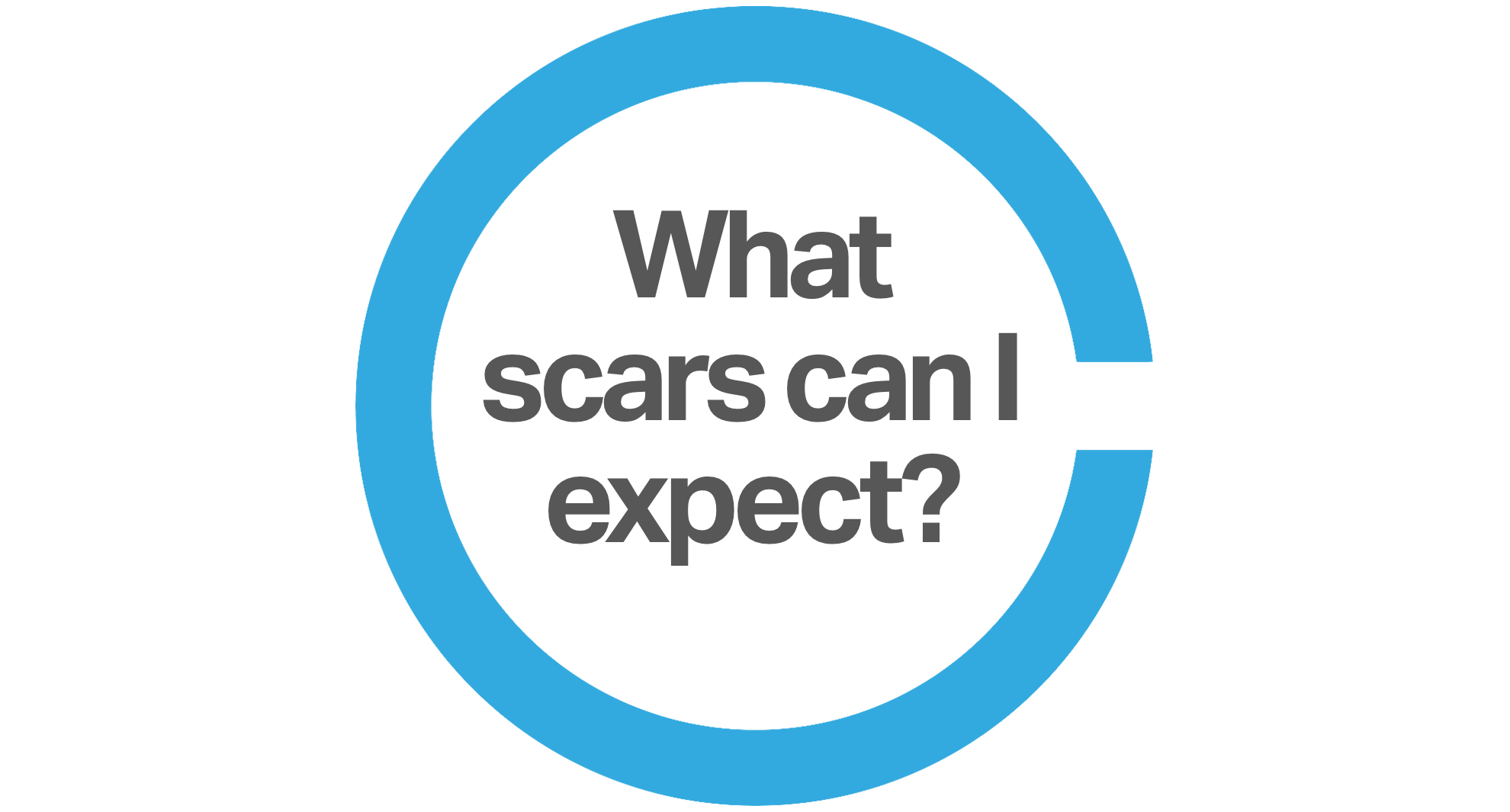 What scars can I expect?
Rhinoplasty scars usually heal well and are not noticeable.
There is a small incision at the base of your nose that is closed meticulously with fine sutures, and the rest of the incisions are inside the nose.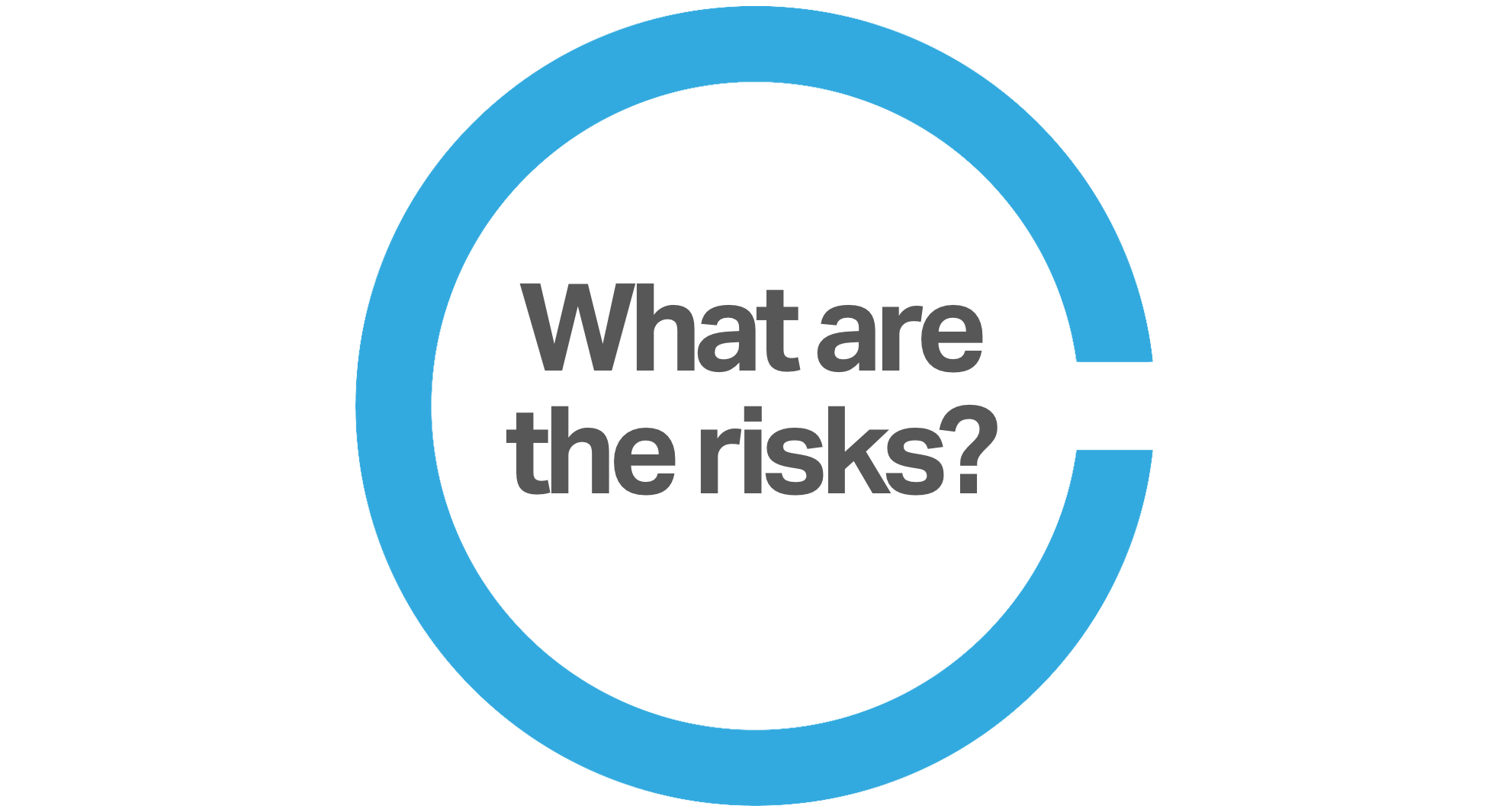 What are the risks associated with rhinoplasty surgery?
Rhinoplasty is associated with the following risks:
Infection: infection is uncommon after rhinoplasty and if occurs is treated with oral antibiotics.

Bleeding and bruising: bruising after rhinoplasty is common and settles over the first week. Very small amounts of bleeding may occur in the first postoperative day. More significant bleeding (epistaxis) is not common, but needs to be managed promptly.

Swelling: swelling after rhinoplasty is common and expected. The majority of swelling settles during the first one to two weeks, with the last small amount of swelling resolving over the next 6 – 12 months.

Irregularities or asymmetries: majority of irregularities or asymmetries are due to asymmetrical postoperative swelling and will improve with time. It is important to recognise small subtle irregularities are present in all noses.

Change in skin sensation (numbness or pain): this is usually temporary and improves as the swelling settles.

Septal perforation: a hole in the nasal septum is rare. If it occurs then additional surgery may be needed. In a small number of cases it may be impossible to correct the complication.

Reoperation and revision: approximately 15% of patients may benefit from a second operation to improve or adjust their result. Most minor asymmetries are due to asymmetrical swelling so it is wise to wait at least 12 months before considering revision surgery.

Rhinoplasty is like any surgical procedures in that it carries risks - therefore before having any operation you should always speak to an appropriately qualified health practitioner about these potential risks.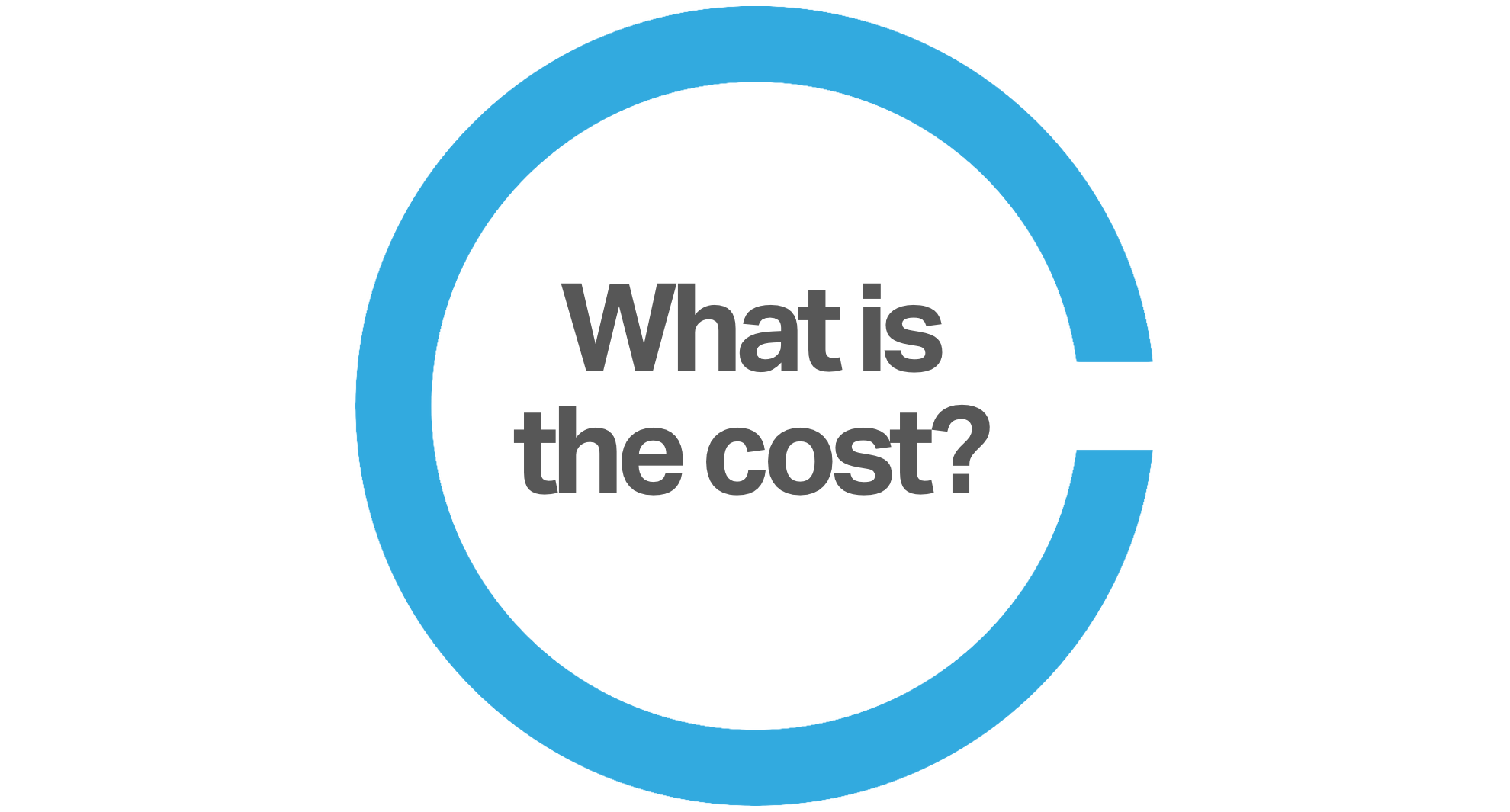 How much does rhinoplasty cost?
Costs associated with plastic surgery can be confusing. To help make things clearer we have listed the the following fees that make up the final cost.
Surgical fee: Medicare will partly pay for some surgical procedures that are itemised by the government, however depending on the nature of your operation there will be some out of pocket expenses. Dr Colbert will discuss these costs with you during your consultation.

Anaesthetic fee: Medicare covers most of the anaesthetic fee, except in the case of some cosmetic operations.

Hospital fee (this includes operation room fee, bed costs, surgical or medication fees, and any other hospital extras): Medicare does not cover this fee. If you have private health insurance then this may be covered by your insurance fund, but you should check with your fund if there is any out of pocket expenses. If you have no private insurance then you will have to pay this fee on discharge from the hospital.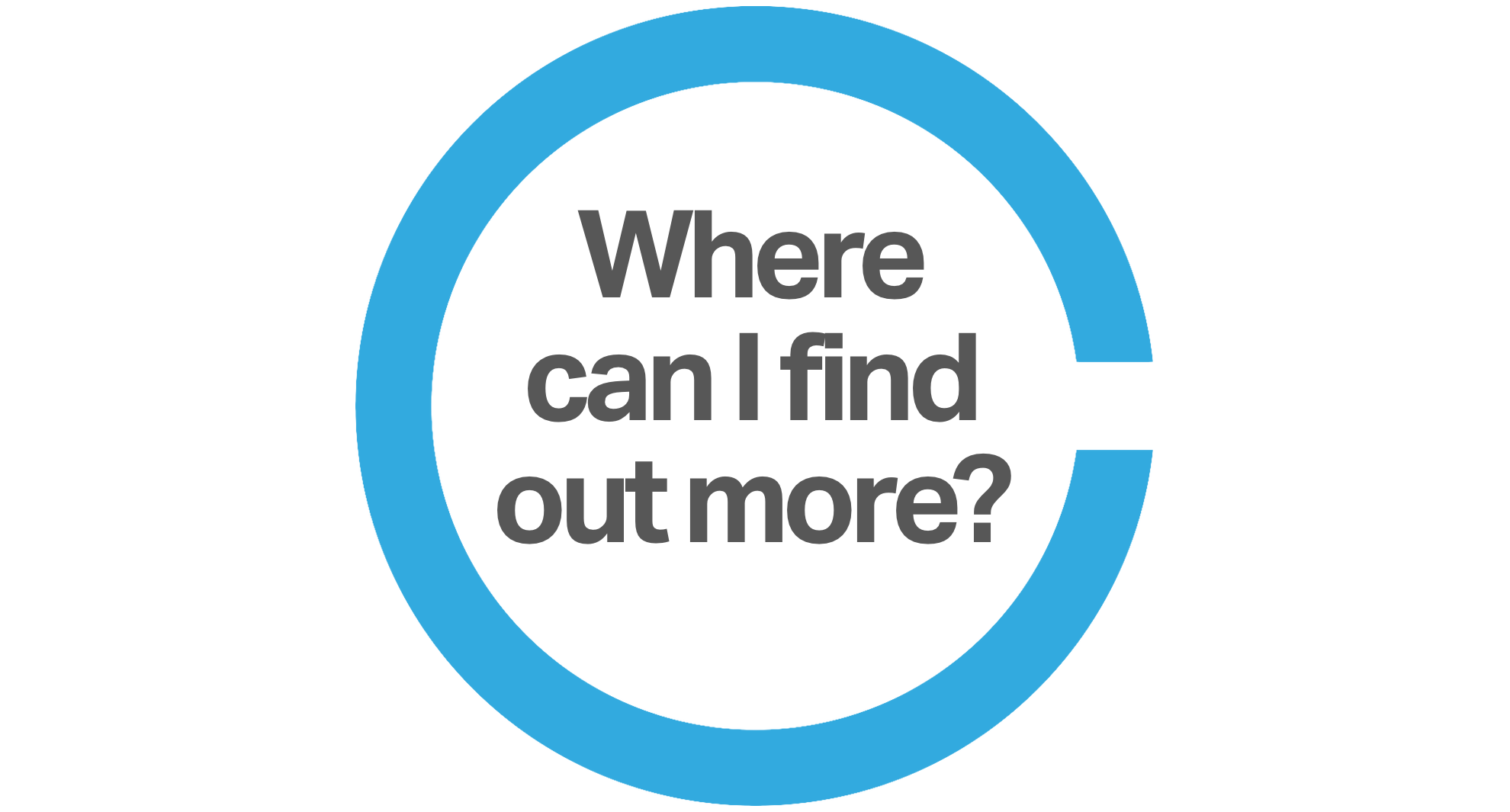 Where can I find out more?
To arrange to speak to Dr Colbert about rhinoplasty surgery please contact our friendly office staff.
Alternatively you can leave a message by simply clicking on the button below.