Otoplasty (Prominent Ear Surgery)
Ear correction surgery (also known as otoplasty, or setback otoplasty) in Perth is a common procedure performed for enlarged or prominent ears.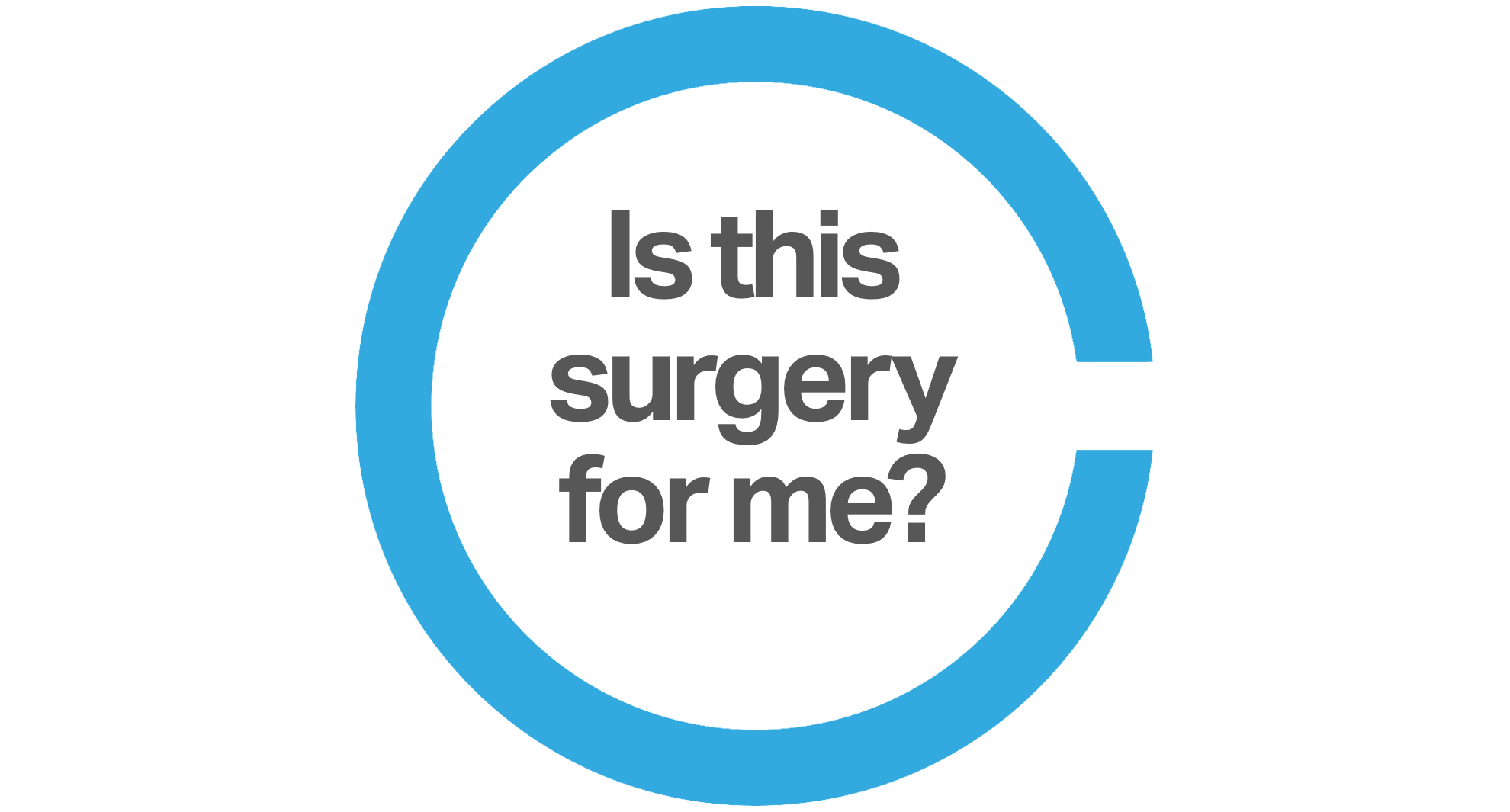 Is otoplasty for me?
Setback otoplasty is a reliable and safe operation that will improve your ear shape and position.
It is suitable for both children and adults who are self-conscious about their ear size, shape or position.
For children the surgery is usually delayed until approximately 5 or 6 years old, as ear size is closer to adult size, and they can co-operate better with the post-operative dressings.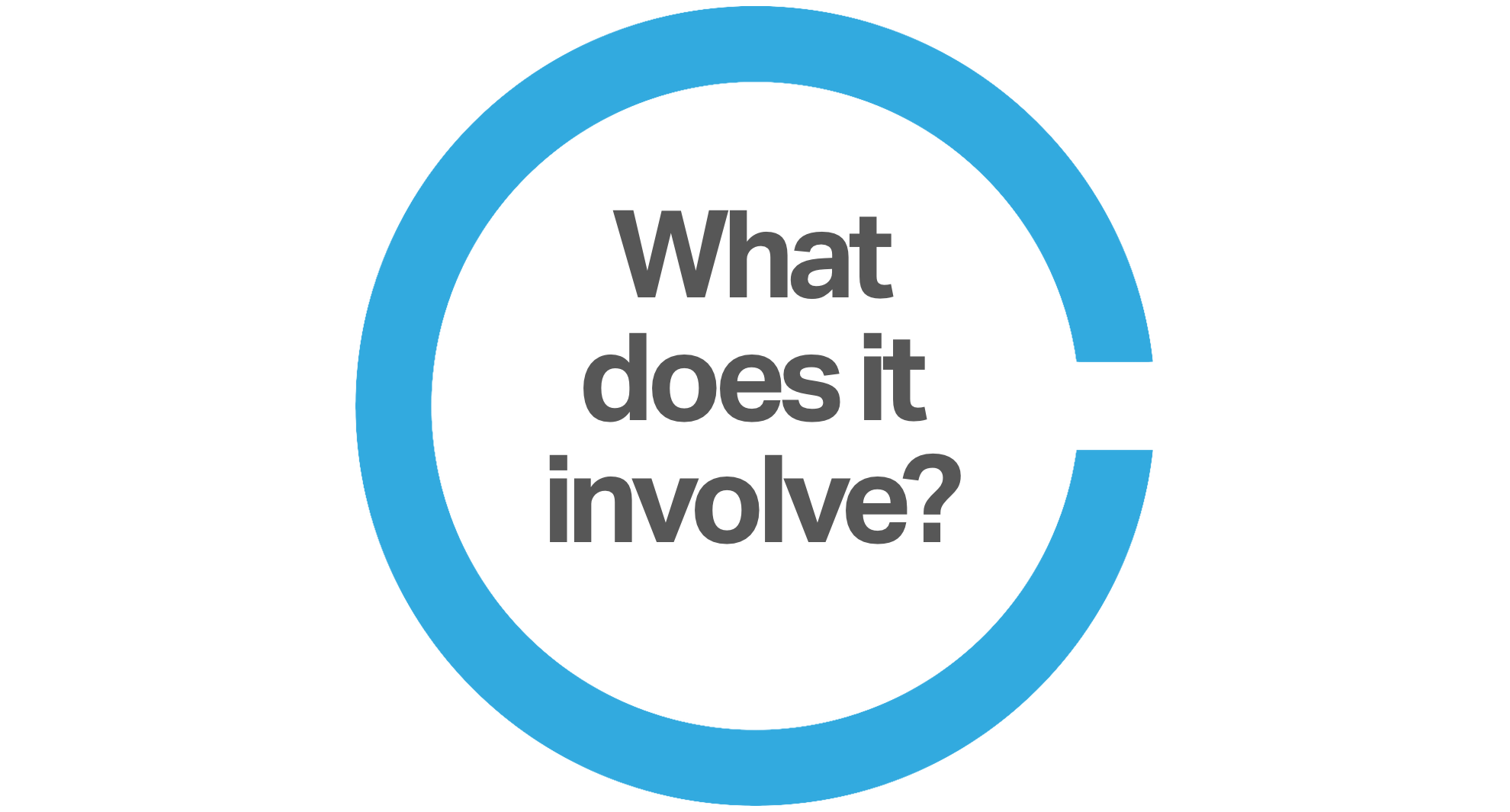 What does otoplasty involve?
Setback otoplasty aims to create a more aesthetic appearing ear, with an improved shape that sits closer in position to the side of the head.
The procedure takes between 90 and 120 minutes to complete for both ears.
In children it is often performed under general anaesthesia, while some adults prefer to have local anaesthesia or sedation.
Setback otoplasty is performed through an incision that is hidden behind the ear. Through this incision Dr. Colbert inserts specially placed internal sutures into the cartilage, resulting in an improved ear shape and position. The skin incision is closed with sutures, and a long acting local anaesthetic is injected to help minimise any pain after the operation.
Dressings are applied, including a bandage that is placed around the head to hold the dressing in place.
What is the recovery?
Setback otoplasty is completed as day surgery, meaning you don't need to stay overnight in the hospital.
Pain after the operation is minimal and is well controlled with tablet medications.
You will need to wear the head bandage for at least three days after the operation.
Bruising and swelling can take several weeks to subside.
Patients are able to return to school or work after one week, but vigorous physical activities avoided completely for six weeks.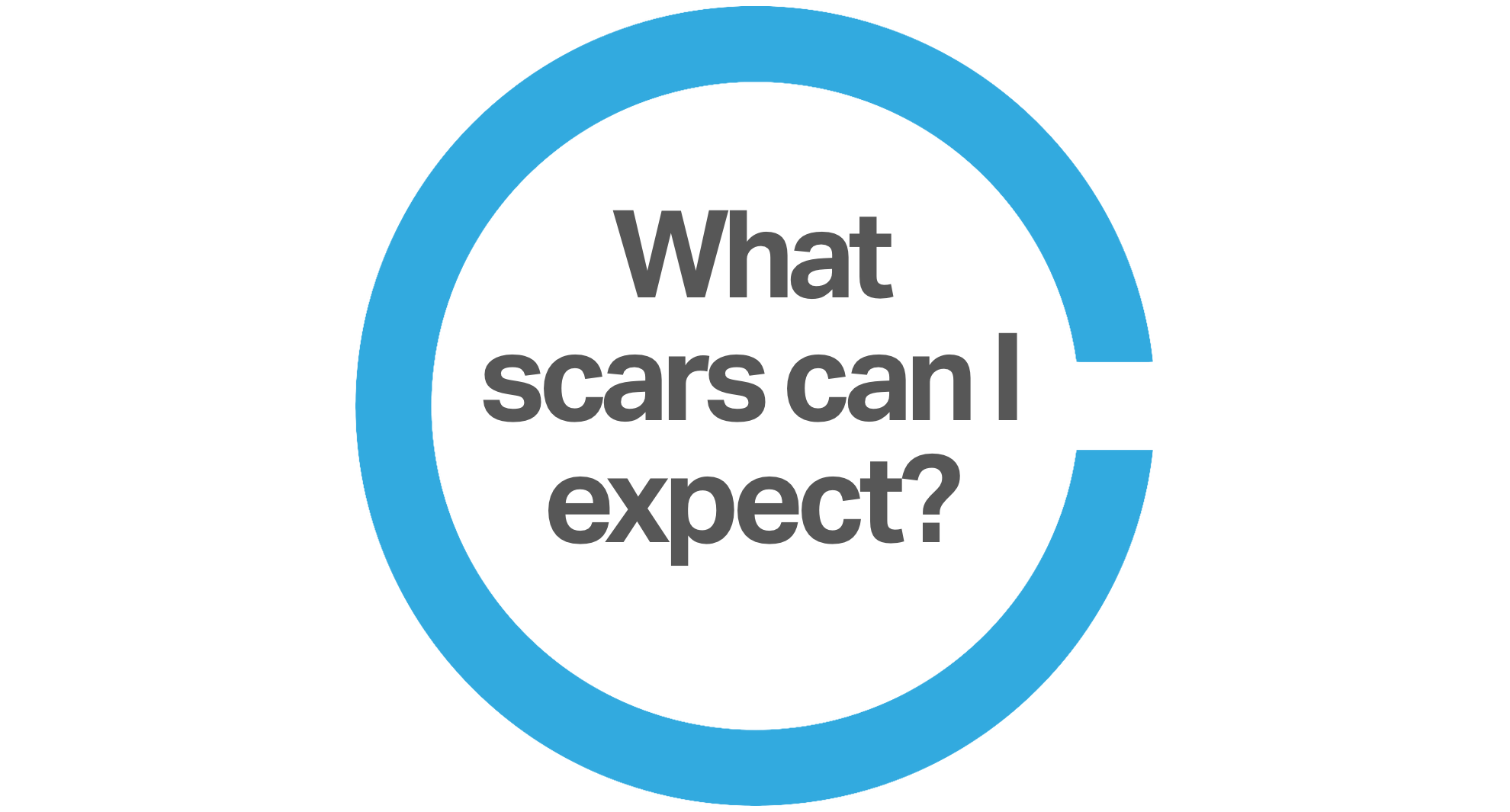 What scars can I expect?
Scarring is minimal and hidden behind the ear.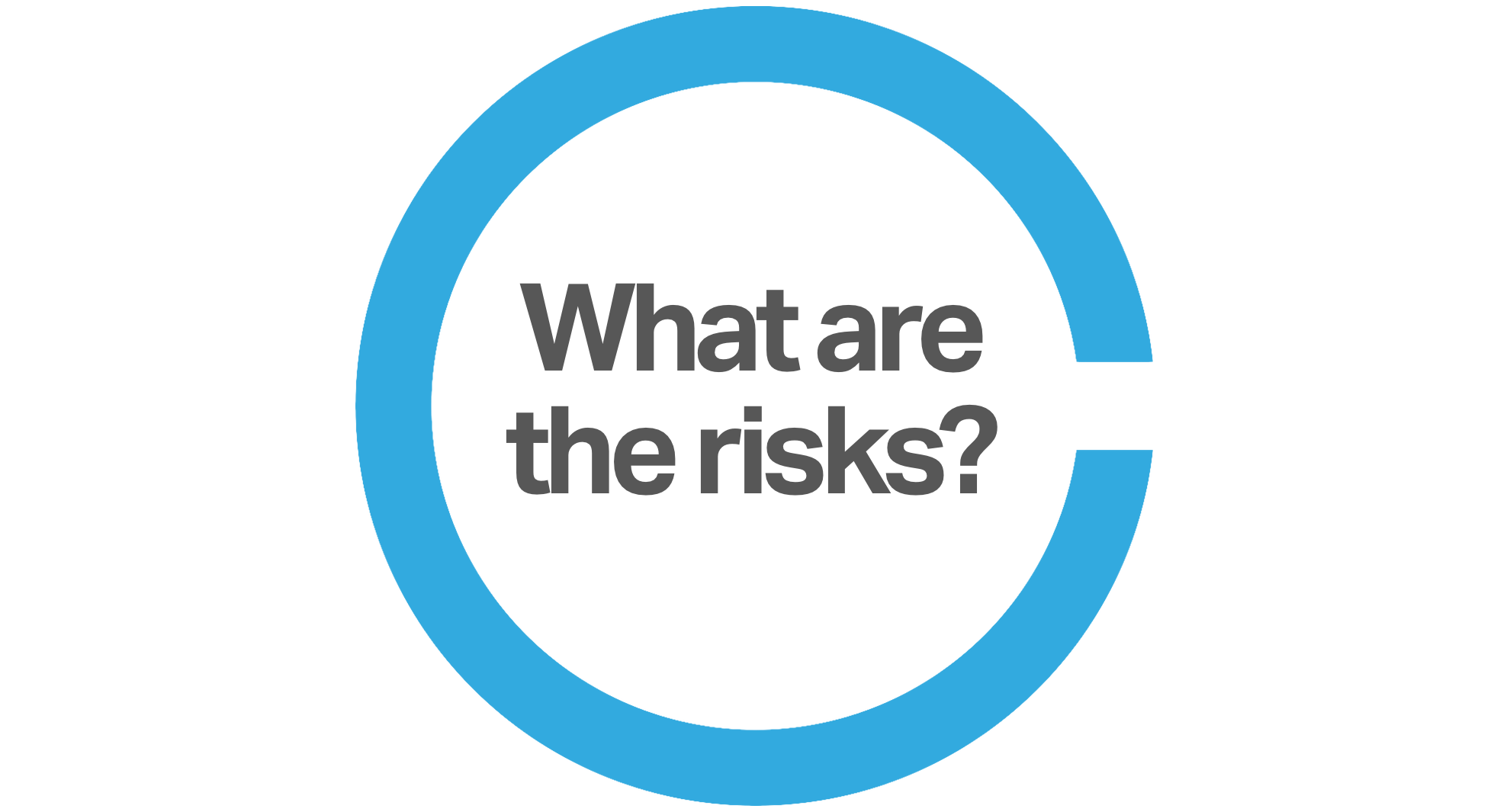 What are the risks associated with otoplasty surgery?
Setback otoplasty is usually a straightforward procedure with few complications, but there are risks associated with it.
Bleeding or haematoma: this refers to a collection of blood that needs to be removed in theatre.

Infection: wounds may become red or tender, and require a course of antibiotics.

Scarring: scars can rarely become thick or lumpy (hypertrophic or keloid). In severe cases keloid scars may form that result in the ears being pushed out similar to what they are before surgery. Thankfully this is does not commonly occur, and there are treatments available to reduce the keloid scar. Dr Colbert will ask you if you have any history of abnormal scarring, as this may put you at higher risk of forming hypertrophic or keloid scars behind your ears.

Asymmetry: Dr Colbert aims for complete symmetry, but this cannot be promised or guaranteed. It is worth mentioning that all ears are naturally asymmetrical to some degree.

Recurrence: setback otoplasty has a reported recurrence rate of 10%, meaning that 1 in every 10 ears is at risk of the original shape recurring. This may be due to a suture breaking, or due to infection or bleeding into the ear. If this occurs a second smaller operation to repair the ear can be done.

Otoplasty, like any surgical procedure, has risks associated with it and therefore before proceeding you should always seek an opinion from an appropriately qualified health practitioner.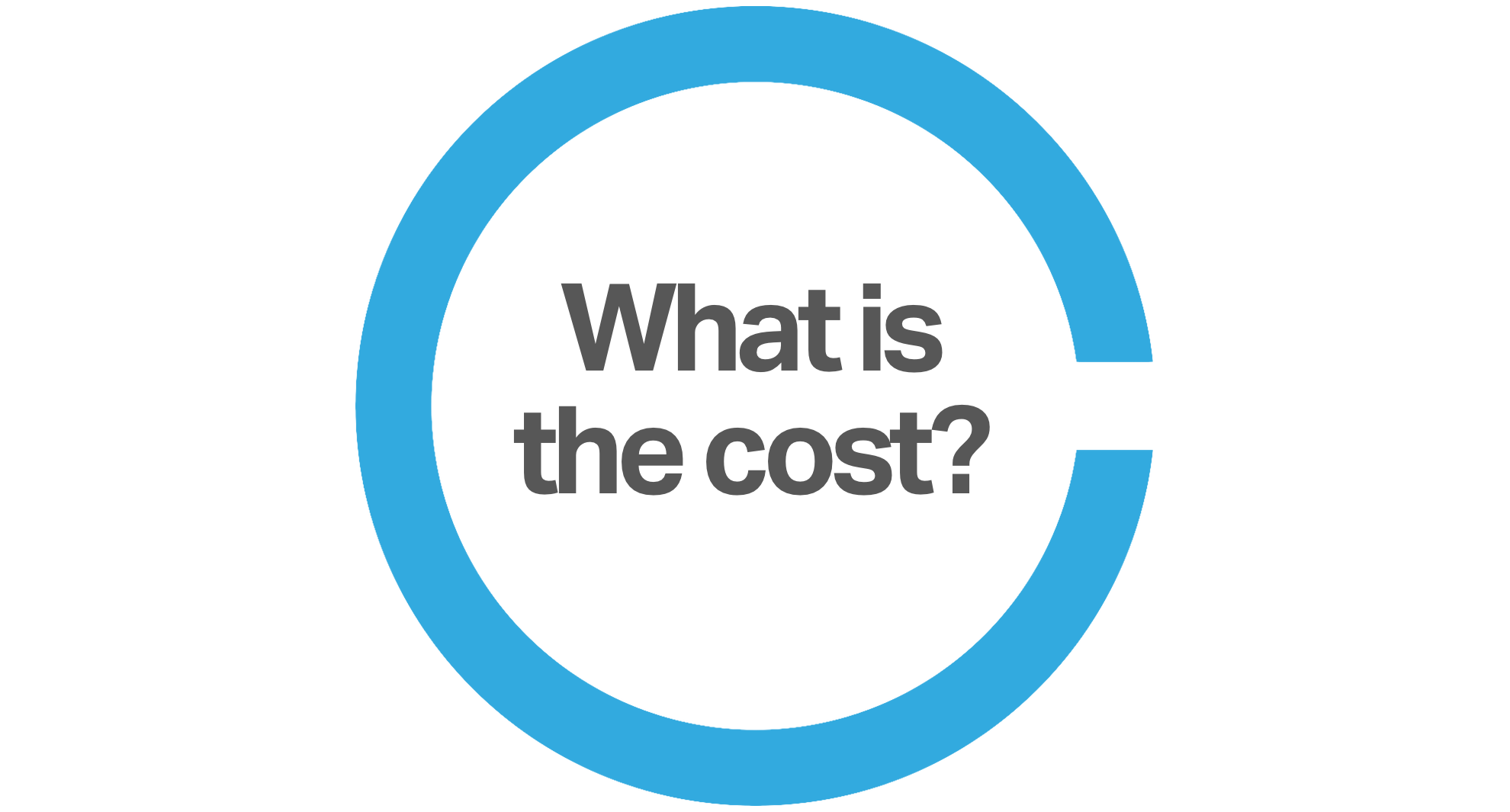 How much does otoplasty cost?
Costs associated with cosmetic plastic surgery can be confusing. To help make things clearer we have listed the the following fees that make up the final cost.
Surgical fee: Medicare will partly pay for some surgical procedures that are itemised by the government, however depending on the nature of your operation there will be some out of pocket expenses. Dr Colbert will discuss these costs with you during your consultation.

Anaesthetic fee: Medicare covers most of the anaesthetic fee, except in the case of some cosmetic operations.

Hospital fee (this includes operation room fee, bed costs, surgical or medication fees, and any other hospital extras): Medicare does not cover this fee. If you have private health insurance then this may be covered by your insurance fund, but you should check with your fund if there is any out of pocket expenses. If you have no private insurance then you will have to pay this fee on discharge from the hospital.

Other fees: depending on the nature of your procedure there may be extra costs for items such as implants, post-operative garments, surgical bras. Dr Colbert will discuss these during your consultation.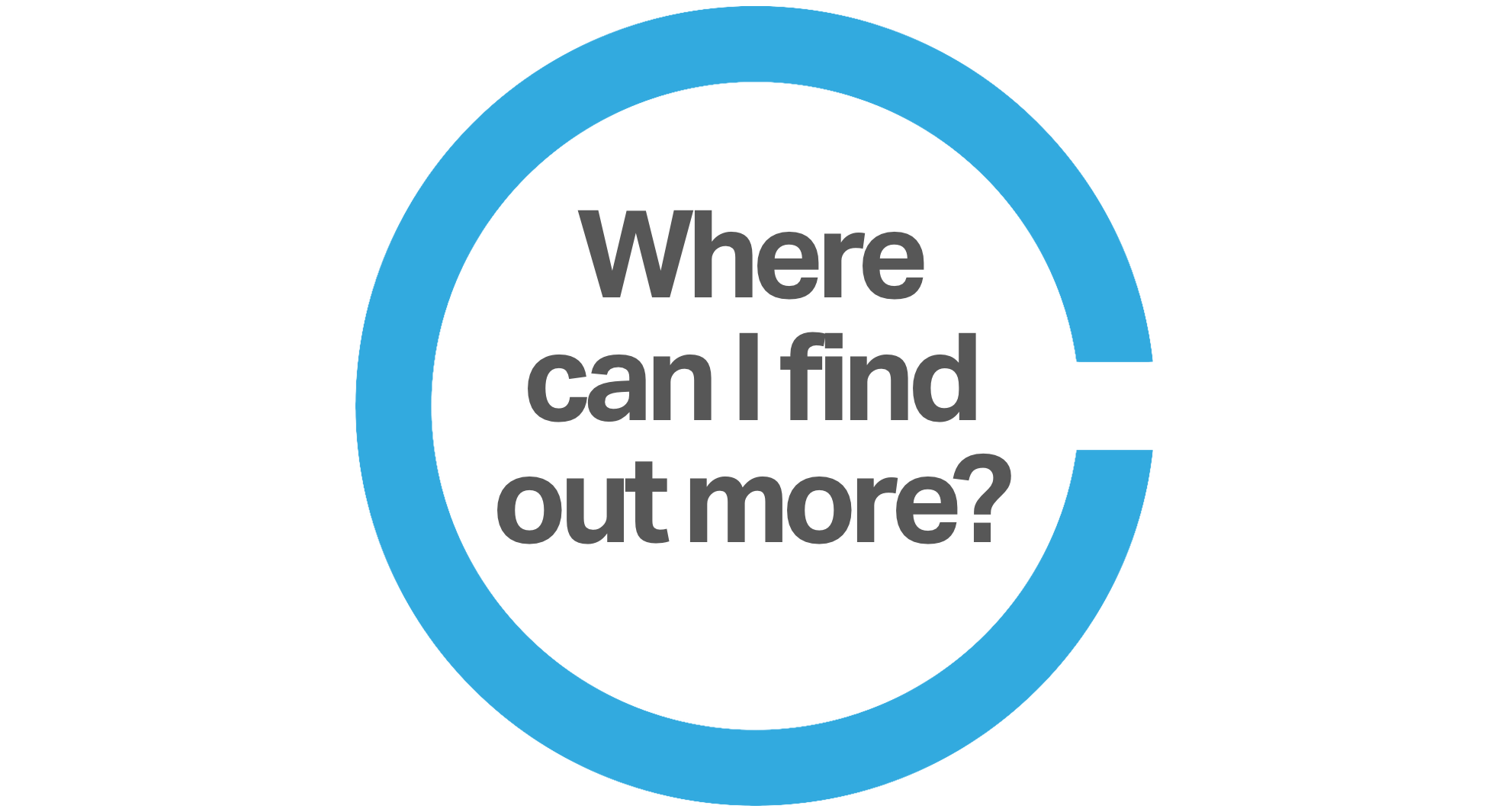 Where can I find out more?
To arrange to speak to Dr. Colbert about surgery for prominent ears please contact our friendly office staff.
Alternatively you can leave a message by simply clicking on the button below.